"Exciting" Mafia 3 news coming soon according to voice actor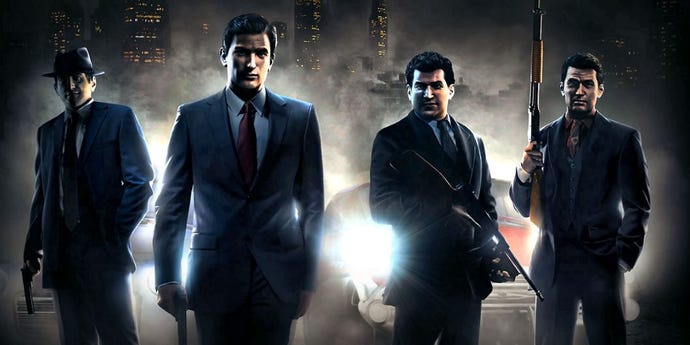 In March 2014 a casting call for what many are presuming to be Mafia 3 was held, and it appears one of the voice actors from Mafia 2 expects news to be revealed on the franchise soon.
This is according to tweets from January attributed to Rick Pasqualone who voiced Vito Scaletta in Mafia 2.
2K Czech developed Mafia 2 and Mafia: The City of Lost Heaven when it was known as Illusion Software before being bought out by Take-Two.
In December, 2K announced a new studio called Hangar 13 which is being led by LucasArts vet and Star Wars game franchise director Haden Blackman.
Blackman stated in the press release that the studio's ambition is to "create next-generation games that allow players to shape their own experiences."
This led many online to speculate whether the Novato, California studio was working on the next entry in the series or at least helping out with development.
We'll file this as a rumor for the time being until more concrete information becomes available.
Thanks, Only Single Player.