Need for Speed Heat leaked by Austrian retailer [Update]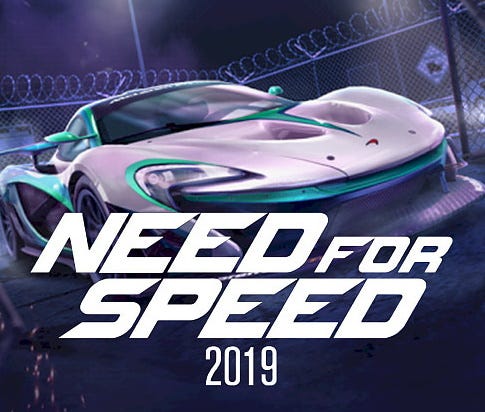 EA decided not to reveal the next Need for Speed game at E3, opting to do so instead at a later time. Unfortunately, someone else already beat it to the punch.
Believe it or not, EA is putting out a Need for Speed game this year. Seeing as it skipped E3, many assumed the game would be revealed at gamescom next month.
While this may still be the case, the game's name has - unfortunately for EA - already leaked. Austrian retailer Gameware (via ResetEra) already has the game up for pre-order on PS4, and Xbox One.
It's called Need for Speed Heat, but does not yet have a release date. The name is interesting, because the store has what appears to be placeholder cover art, which instead calls it Need for Speed 2019. Update: The cover is based on this promo art used to promote an update for Need for Speed No Limits.
That's about all we have for now, but considering we're three weeks away from gamescom, EA might decide to make it official with a teaser trailer. We'll keep an eye out.
Gamescom takes place August 20-24.