Need for Speed Heat becomes first EA game to support cross-play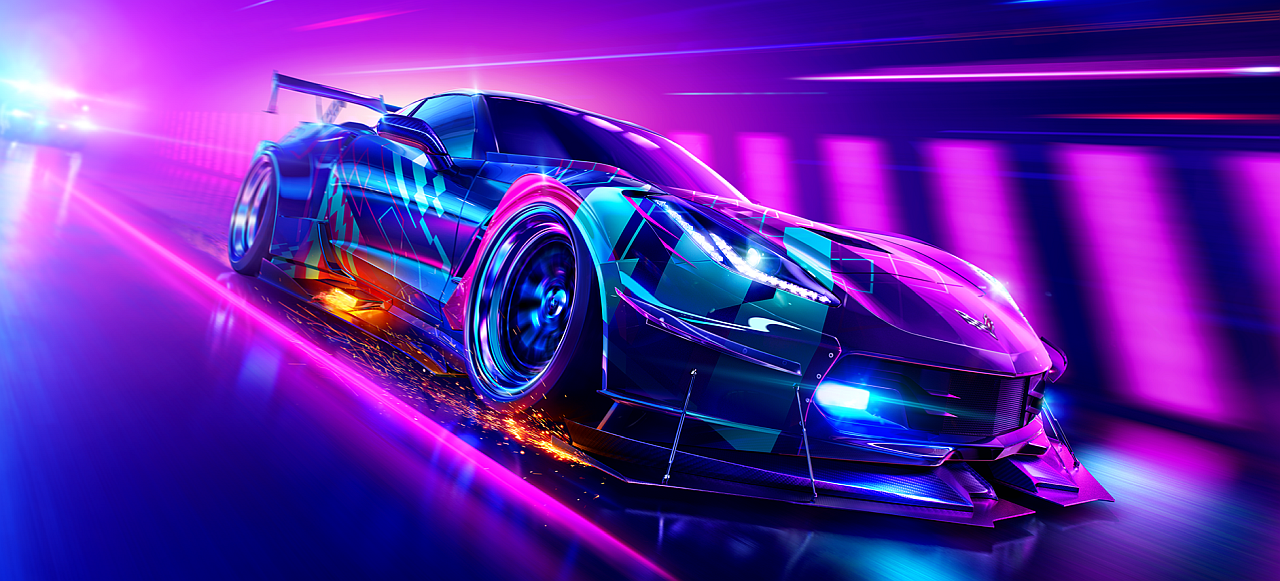 The last update for Need for Speed Heat brings the gift of cross-play.
Need for Speed Heat's newest update just went live on PC, PS4 and Xbox One. The biggest addition in today's patch is cross-play, making Heat the first ever EA game support the feature.
Players on all platforms can opt into the cross-play, which allows them to play with friends on other platforms. To facilitate this, you'll find a new EA Friends tab, a system-agnostic account that appears across all platforms. This is what you'll be using to invite friends, and the same menu tracks who's online at any given time.
The update also brings a number of various fixes, and it's going to be the game's last. Need for Speed Heat is also coming to EA Access and Origin Access Basic beginning June 16. This is good timing thanks to the impending launch of EA Access on Steam, which expands the user base to a new platform.
Criterion, which recently assumed control of the franchise, is already working on the next Need for Speed. Criterion general manger, Matt Webster, said the studio's next game will bring "Criterion's unique point of view, unparalleled game feel, and high quality innovations."
Though Webster obviously didn't reveal any details about the next Need for Speed, he did say that the studio will use everything learned from Heat's reception and player feedback as a foundation. For now, you can download the new update, and hit this link for the full patch notes.