Need for Speed franchise handed back to Criterion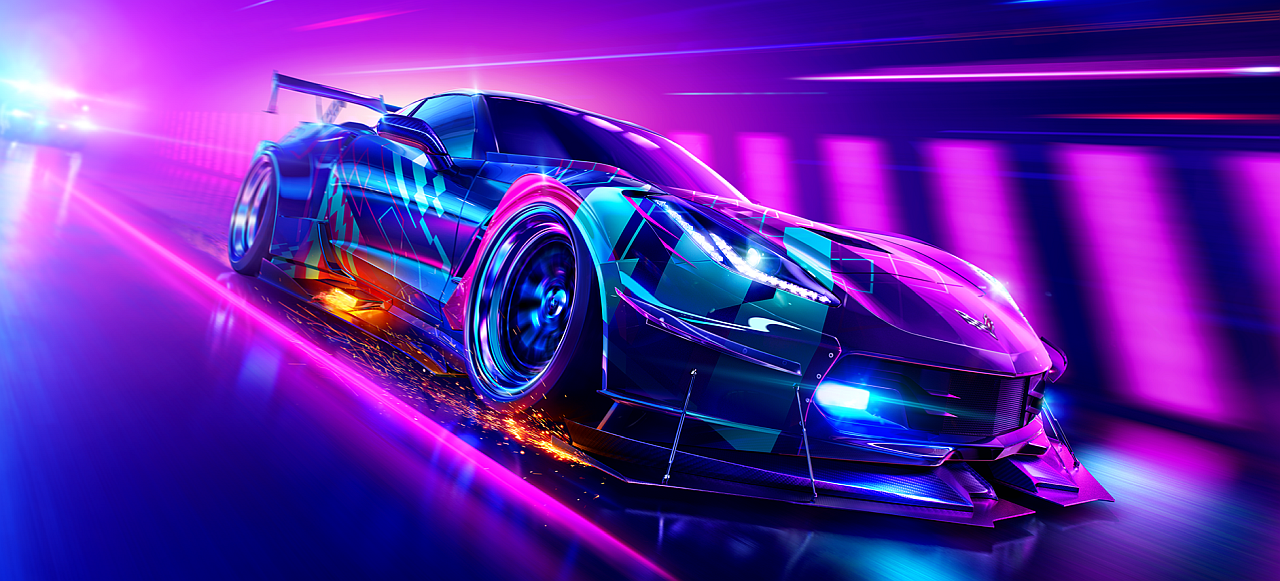 The Need for Speed franchise will once again be developed by Criterion Games.
Need For Speed Heat developer Ghost Games will now act as an "engineering hub", according to GI.biz. The Gothenburg-based team is made up of architects of the Frostbite engine and will continue to support EA games going forward.
EA plans to relocate most of its employees from Ghost Games to Criterions and other sectors but around 30 jobs are currently at risk.
"Outside of the engineers and those that we plan to transfer to other positions, there would be 30 additional staff in Gothenburg, and we would hope to place as many of them as possible into other roles in the company," EA said.
EA said it has had a hard time establishing an independent studio in Gothenburg as the talent needed to work at the AAA studio "is just not available to us there."
The last game in the Need for Speed franchise fully developed by Criterion was Need for Speed: Most Wanted, although it did co-develop Need for Speed Rivals with Ghost Games which released the last four games in the series.
Since then, Criterion has been working with DICE on Star Wars Battlefront 2 and Battlefield 5.
"With a strong history and passion for racing games and vision for what we can create, the Criterion team is going to take Need for Speed into the next-generation," EA told Gi.biz. "Criterion is a fantastic studio, and we're looking forward to adding to their talented team and building a great future for Need for Speed. The engineering teams in Gothenburg are also vital to our ongoing plans across EA."