Modern Warfare 2 Stimulus Package surpasses 2.5M its first week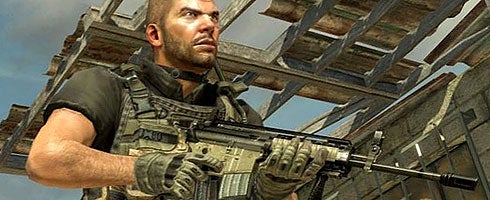 Microsoft has announced that the Stimulus Package for Call of Duty: Modern Warfare 2 was downloaded over one million times in the first 24 hours.
It also surpassed the 2.5 million mark within the first week.
According to the PR, MW2 players have also invested more than 1.75 billion hours of gameplay on XBL since November, which equals more than 200,000 years of playing the game.
Looks like a lot of folks agreed with Robert Bowling on the 1,200 MS Point-price of the pack. If not, they downloaded it anyway.
The map pack add-on is currently only available through Xbox 360.
It's expected to hit PC and PS3 next month.