Theatrical release of Minecraft: The Movie is three years out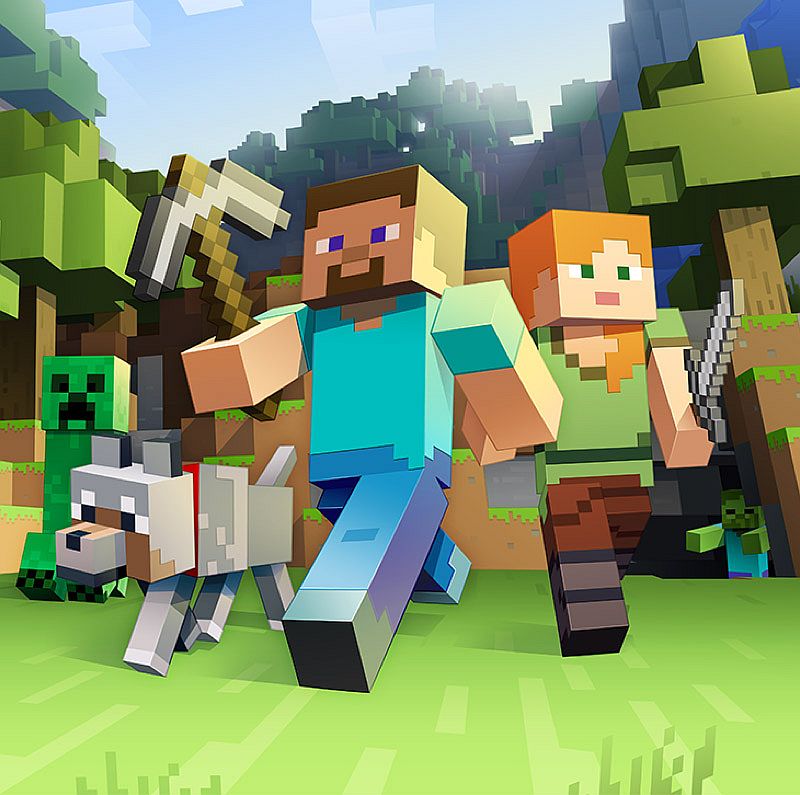 The Minecraft film will arrive in theaters March 4, 2022. Yeah. That's quite a ways off.
Warner Bros. Pictures announced the theatrical release date for Minecraft: The Movie yesterday, and provided a story synopsis alongside the date.
Plot details were previously provided, but a recap is always welcome.
Minecraft the movie tells the story of a teenage girl and her unlikely group of adventurers. After the malevolent Ender Dragon sets out on a path of destruction, they must save their beautiful, blocky Overworld.
The film is being directed by Peter Sollett (Nick & Norah's Infinite Playlist) who replaced It's Always Sunny in Philadelphia co-creator Rob McElhenney.
McElhenney signed on to direct the Minecraft film in 2015 before leaving the project last year. Night at the Museum director Shawn Levy was originally set to direct.
We'll keep you up to date on any additional information as it comes, but considering it's three years away, there probably won't be much (if any) news on it for while.