Minecraft mothership sales pass 22 million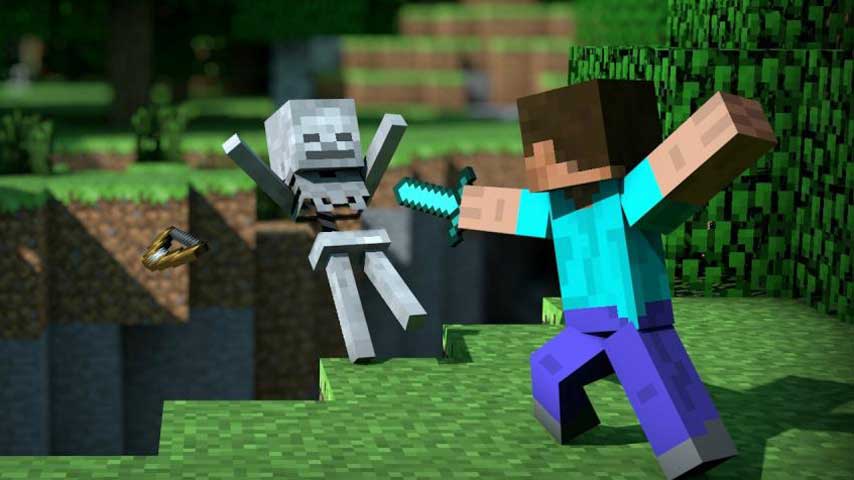 New year, new you, same best-selling crafting survival sandbox.
Minecraft Mac and PC has passed 22 million sales, up from 20 million in June 2015.
According to the game's website over 13,000 copies were sold in the last 24 hours. Last time we checked in the going rate was about 10,000 per day, so it looks like Minecraft's sales are actually accelerating rather than slowing down over time. If this pace keeps up we should see another 2.3 million sales over the next six months.
It may also be a blip due to the holidays or the recent success of Minecraft: Story Mode, I guess, but Minecraft's popularity is tenacious to say the least. It's been a while since we had an update, but as of June 2014 we knew total sales across all platforms was in excess of 54 million - and that was before the release of the PS4 and Xbox One versions, and the Pocket Edition's 30 million milestone.
As well as the mothership Mac and PC versions, Minecraft is available on PlayStation 3, PS4, Xbox 360, Xbox One; on mobile devices as Pocket Edition; and as a new non-Java Windows 10 build. It recently arrived on Wii U, making its Nintendo debut.
Microsoft paid $2.5 billion for Mojang in September 2014, apparently to soak up some excess funds. It was probably money well spent.