Microsoft to hold E3 press conference plus Natal "experience" event [Update]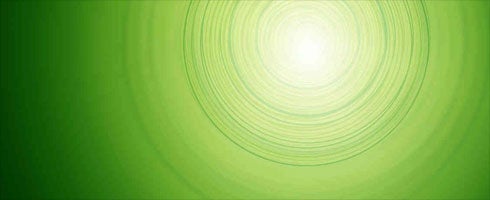 Update: Aaron Greenberg just told us that the Natal event will be an "all ages" affair designed to show "the universal appeal of Xbox 360″.
Original: Microsoft just said its E3 press conference will be on June 14 this year, and will be preceded by a Project Natal "experience" the night before..
Here's the tweet:
Just 1 press conference on Monday morning, Sunday night is a "Project Natal" experience, not a press conference.
The Project Natal for Xbox 360 Experience will take place Sunday, June 13 at the USC Galen Center, and on Monday morning, MS will hold its Xbox 360 Media Briefing at the Wiltern Theater.
"We're gearing up for a really exciting E3 and wanted to share some key dates to put on your calendar," said Greenberg. "More details to come."
Maybe MS will finally tell the world if Natal will remain the name of the new motion controller. We can only hope.
On a side-note, Nintendo's said it's going to provide more 3DS details on Tuesday, June 15, the day after MS's main E3 press event.
The new handheld from the company is supposed to be playable in June.