Metro Exodus: have a look at some character art and some of the scary creatures
4A Games has released a batch of character and creature art for Metro Exodus.
Metro Exodus is a highly anticipated game by many, and our house is no exception. It's release date has been written on the refrigerator calendar for ages.
Following the weapons video which went live yesterday is a set of character art providing a look at the game's human inhabitants.
Characters are fine and all, but it wouldn't be a Metro game without scary critters, right? Luckily for us, 4A also released as set of creature art, and we can already tell these beasts are going to make us wee a bit while playing. Or make someone out there wee in fright. Not us. We are masters of our own bladders.
If you happened to miss it, here's our Metro Exodus preview. You can also find out all you need to know about the latest in the series through the link.
Enjoy the galleries below.
Metro Exodus releases February 15 for PC, PS4, and Xbox One.
Metro Exodus Character Art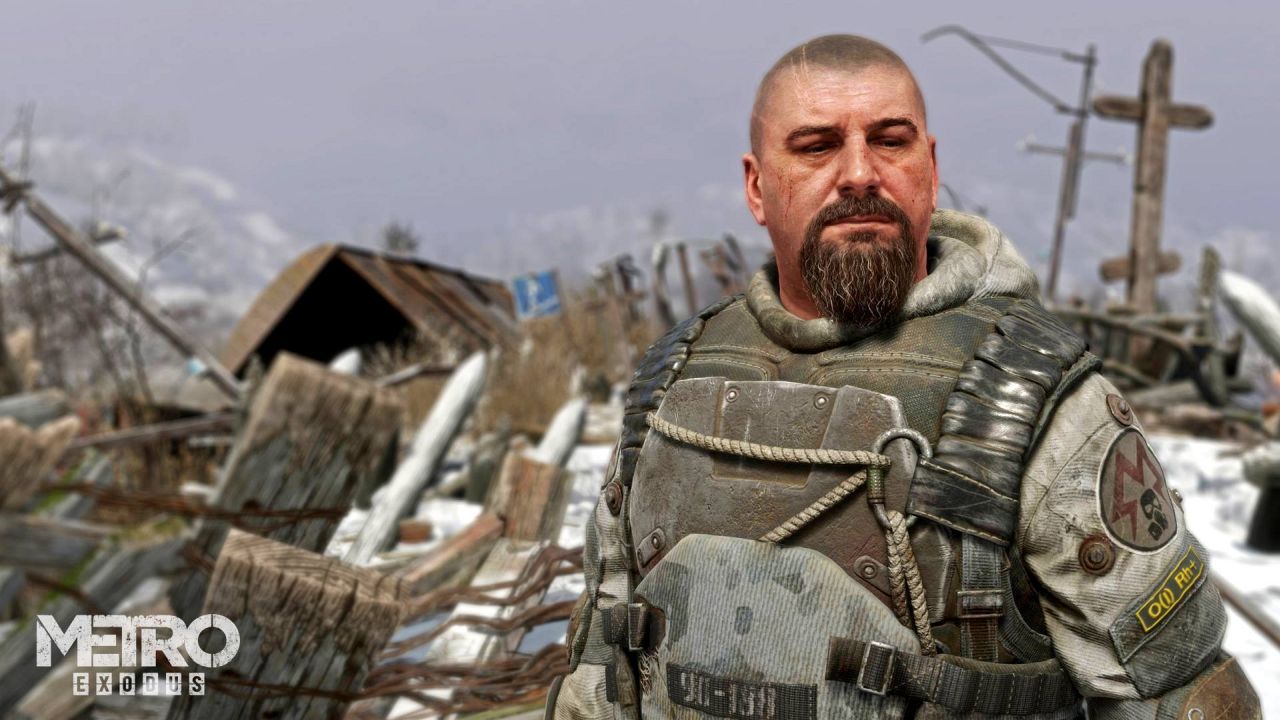 Metro Exodus Creature Art