This Metro Exodus weapons video provides a look at customization options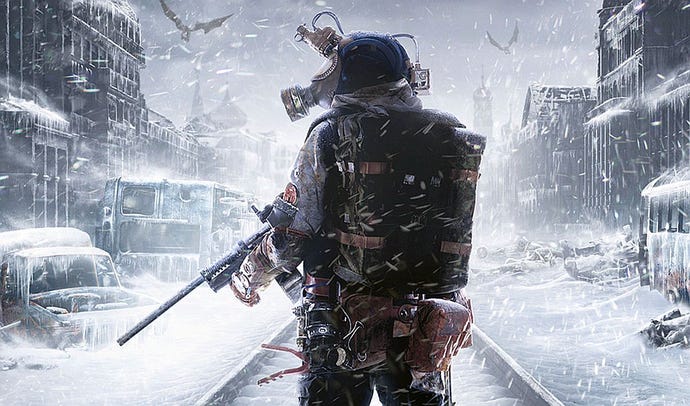 Check out this new Metro Exodus weapons video.
4A Games has released a new video for Metro Exodus which provides a look at the arsenal of weapons and various customization options.
For Metro Exodus, the developers completely overhauled the weapons system with customization providing "hundreds of tactical permutations."
In the game, you're able to use the customization system to evolve weapons while out in the field. The video breaks down the various ways in which you can customize rifles, special weapon, shotguns, and turn handguns into a medium-ranged rifles with stocks.
Another addition to the overhauled weapons system is they need to be cleaned. You will also have to make time to perform maintenance in order to prevent overheating and jamming.
Additional in-depth looks at weapons will go live over the coming weeks leading up to release. Each video will take an in-depth look at the four classes, and show a fraction of the various customization options.
The first of these will cover the Rifle class, and is expected tomorrow, January 23.
Metro Exodus releases February 15 on PC, PS4, and Xbox One.