Metro 2033: "It's not a horror game," says THQ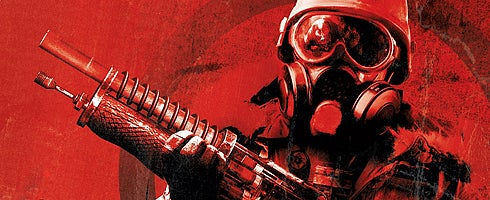 THQ's warned off seeing Metro 2033 as a straight "horror" title today, saying the game pulls on a variety of genres to tell its story.
"Metro has horror elements, but it's not a 'horror' game," producer Huw Beynon told VG247 in an email interview.
"I hope when people finally get their hands on it they'll see it's greater than the sum of its parts. And there are a lot of parts."
A new trailer this morning showed off ghostly sections of the game's post-apocalyptic Moscow metro, but Beynon said 2033's success is in its narrative.
"There are a lot of different gameplay elements to Metro, from survival horror to adventure to pure shooter. Ultimately, it's a cinematic story, and absolutely every scene, every gameplay element, is there to drive the narrative, immersion and atmosphere," he said.
"There is no 'filler' in Metro 2033 - you won't see level after level of guns-blazing FPS grind. But when we do 'shooter' levels, we do them well. And when we do 'horror' levels, we do those well too."
Metro 2033 is based on a young man's journey of discovery, set after the bomb in subterranean Moscow.
The game went gold today. It's out on PC and 360 on March 16 in the US and Germany, March 18 in Australia and March 19 in the rest of the world.