Production on the Metro 2033 film has halted because it didn't work with an Americanised script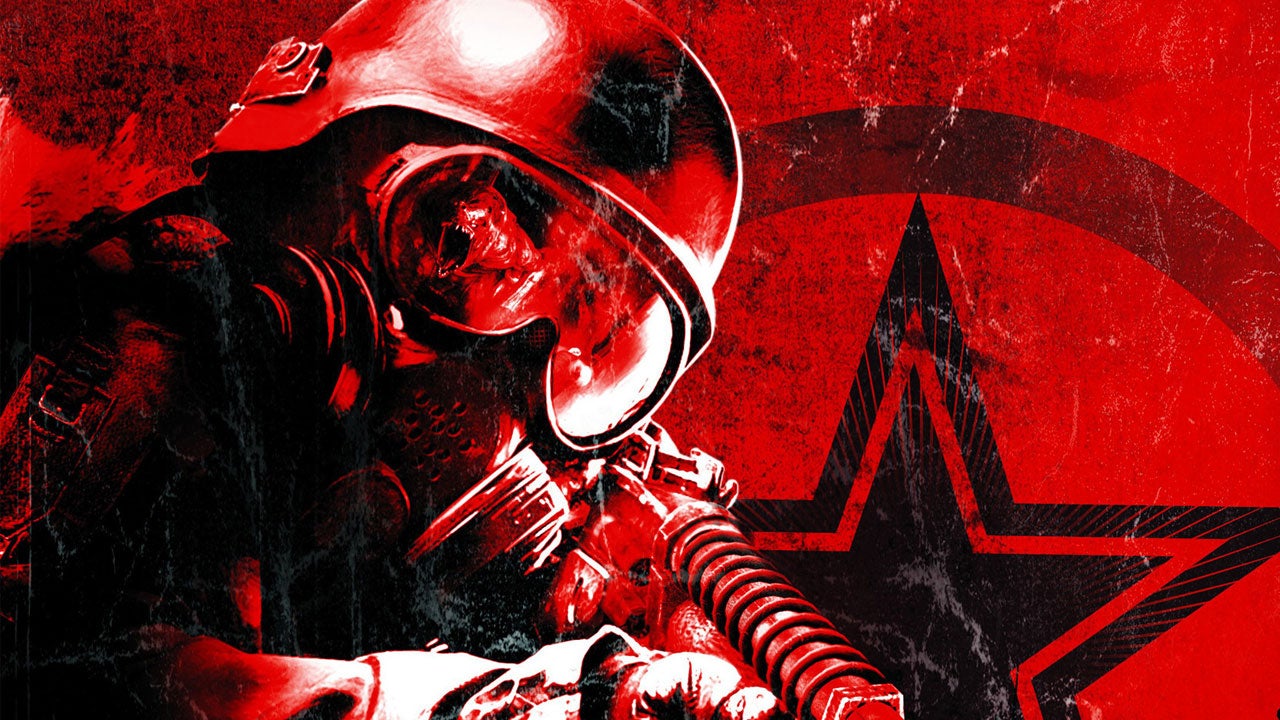 Back in 2012, MGM acquired the rights to a movie adaptation of Metro 2033, Dmitry Glukhovsky's post-apocalyptic novel.
Much like the first game, the movie was planned to follow the story of the first book, though scriptwriter F. Scott Frazier planned to Americanise it, setting it in Washington D.C. Unfortunately - or fortunately, depending on how you see it - production has been halted and the rights have reverted to Glukhovsky.
"The project with MGM optioning this book and developing a script had brought us to nothing and the rights reverted to me," Glukhovsky tells me during a recent interview. "So currently we are speaking with a new set of producers about a possible adaptation but this is a very long and difficult process. I'm still optimistic. We'll see if the release of Metro Exodus can push the IP across a little bit the oceans and see how that works."
As mentioned previously, the writer was planning to scoop out most of what makes Metro what it is. Part of Metro's charm is how intrinsically Russian it is, set within the veins of Moscow - subway lines that double as a fallout shelter and with a private, government-only line running parallel to it.
Even outside of the setting, Metro 2033 is a story full of metaphor. It's about tribalism, nationalism, and a misplaced fear of the foreign.
"A lot of things didn't work out in Washington DC," Glukhovsky explains. "In Washington DC, Nazis don't work, Communists don't work at all, and the Dark Ones don't work. Washington DC is a black city basically. That's not at all the allusion I want to have, it's a metaphor of general xenophobia but it's not a comment on African Americans at all. So it didn't work.
"They had to replace the Dark Ones with some kind of random beasts and as long as the beasts don't look human, the entire story of xenophobia doesn't work which was very important to me as a convinced internationalist. They turned it into a very generic thing.
"They're kind of afraid of setting it in Moscow because Americans have a reputation for liking stories about America. Again, with Metro Last Light and Metro 2033 - the books and the games - selling millions and millions of copies worldwide, it's probably not as improbable now that people would accept a story happening in Moscow because that's going to be the unique selling point. We've seen the American version of apocalypse a lot of times and the audience that like the genre are educated and saturated and not really wishing to get anymore of that."
Metro Exodus, the next video game in the series, is set for release on February 22.