March NPD: MadWorld sells 66,000 units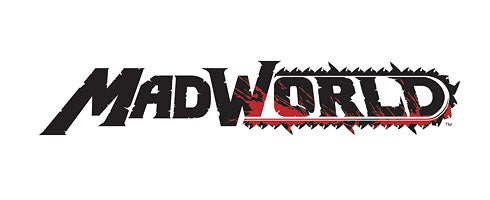 Sega's MadWorld managed a paltry 66,000 units in the US last month, according to this Gama report.
The Wii game has been well-received in general, hitting 82 percent on Metacritic.
Rockstar's GTA Chinatown Wars, the big "core" DS game of last month, only managed 89,000 units in the US.
More through there. Thanks, Blerk.