Main character for Persona 5 has an introverted personality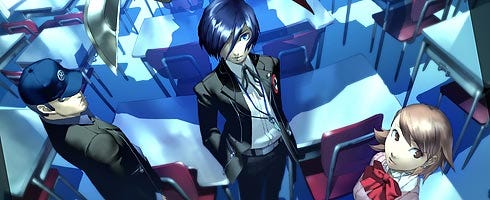 Persona 5 director Katsura Hasino has dropped some tidbits of its main character, saying he'll have an introvert personality.
In fact, according to SCRAWL, the character is mostly similar to that of the main character for Persona 3.
Speaking of P3, Hasino also mentions in the latest issue of Dengeki PlayStation that Aegis returns in P5 as one of the main characters best friends.
Other than that, no more details on the game were mentioned.
Persona 5 hasn't even been formally announced, but Hasino said last month a new title in the series was coming. If it's anything like last year's Persona 4 - which was full of epic win, in our book - we can't wait for this one.