Atlus starting work on Persona 5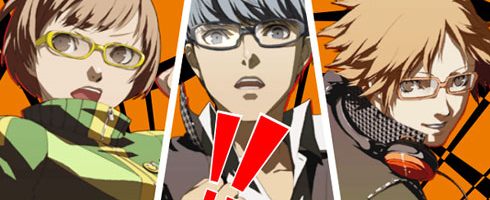 Good news if you're a Persona fan: developer Atlus has said it's starting work on the series's fifth title.
"We are preparing to start work on the next Persona," said Persona 4 producer, Katsura Hasino.
Speaking with Dengeki PlayStation, Hashino said the development team was aiming to have a couple of added changes, alongside "things that are being expected of the series."
"I also want to change things that can be changed within those boundaries," he said.
Tokyo Game Show reveal, please. Or sooner, of course.
The last game in the series, Persona 4, released last March in Europe for PS2. It was very good, we must say.
Thanks, Kotaku.