Open beta for Diablo-esque Magic: Legends is now live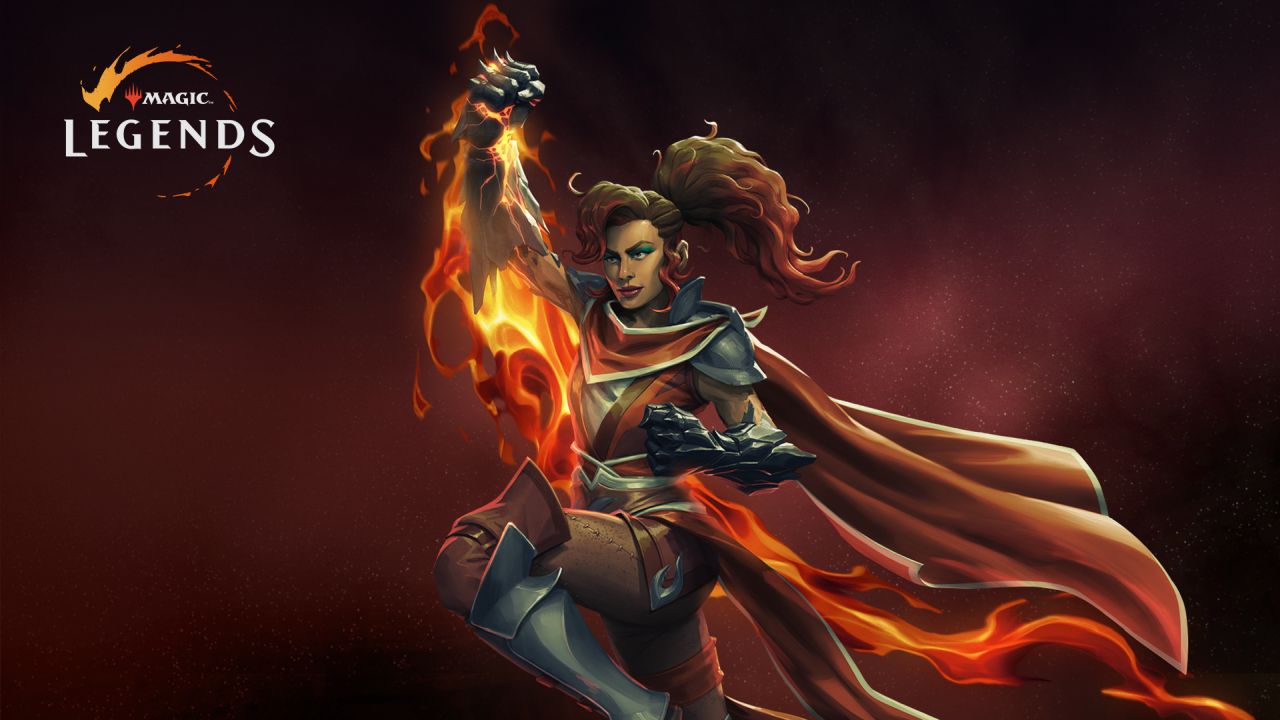 You can now check out the action RPG on PC.
Players can now try out the PC open beta for Cryptic Studios' Magic: Legends.
It was revealed on Tuesday in a blog post that the test period for the action RPG based on the smash hit collectable card game was now live. This is only for the PC version of Magic: Legends; there's no word yet whether there'll be a test period for the PS4 and Xbox One editions of the title.
This comes in the wake of "thousands" of players checking out the game during its closed alpha in 2020.
"The Magic: Legends development team has spent the last few years creating an action RPG experience unlike any other, which combines the power fantasy of becoming a Planeswalker with fast-paced combat tied to strategic deckbuilding," executive producer Stephen Ricossa wrote.
"Now, after all that hard work, we're finally ready to welcome you to Open Beta."
You can download the Magic: Legends open beta on either the Arc Games launcher or on the Epic Games Store. Using the former will net users a Gavony Vigilante costume for their character, as well as the Bruiser skin for the Ogre Mortar summon, in addition to two drop and mission boosts. If you are using the Epic Games Store, you can receive a Moorland Ranger Costume and Moorland Ranger Werewolf Summon skin, as well as two drop boosts. You have until April 6 at 9am PDT to claim these goodies.
Magic: Legends was announced at The Game Awards back in December 2019 before we had our first look at gameplay the following month. In January of this year, publisher Perfect World said that an open beta for the title would be rolling out in March and more recently explained how difficulty works in Magic: Legends.