Here's how difficulty works in the upcoming Magic: Legends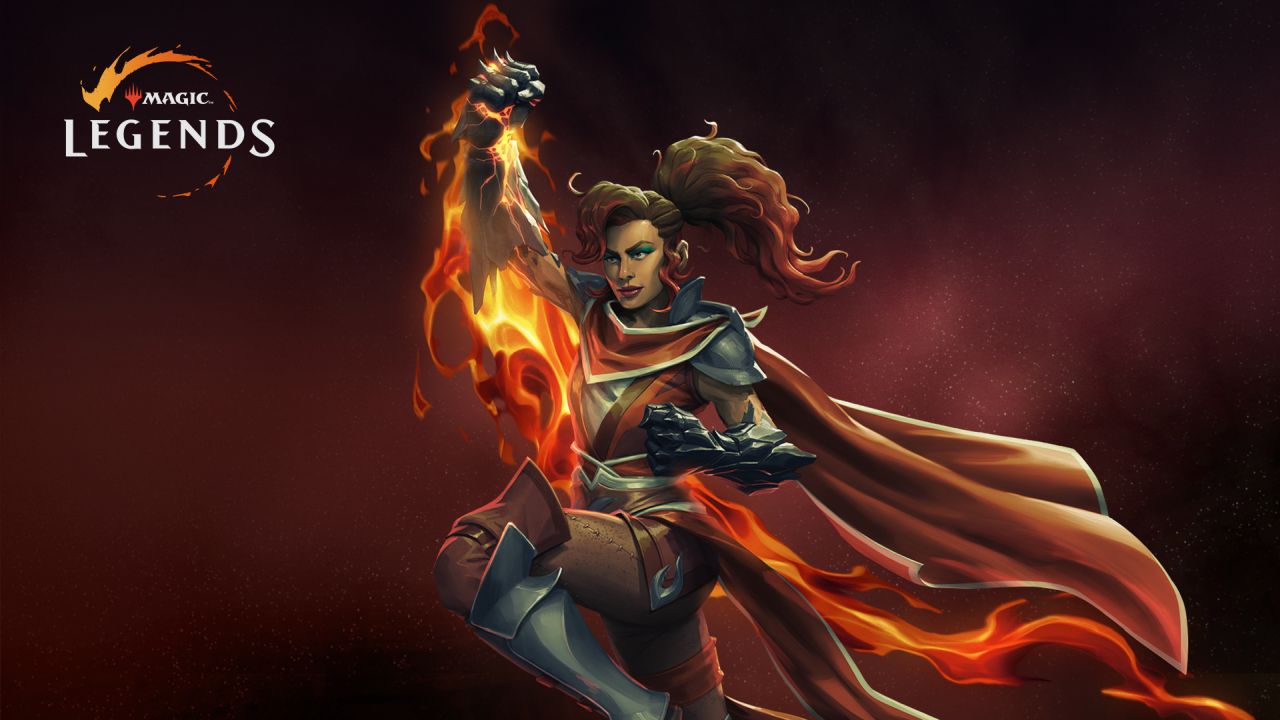 The game's creators want the title to be as easy or challenging as players want.
Developer Cryptic Studios has explained a bit more about how difficulty works in the upcoming action RPG Magic: Legends.
In a blog post and video on YouTube, design lead Adam Hetenyi said that the title has four levels of challenge so that it is as difficult or straightforward as players want it to be.
By default, Magic: Legends starts on the Normal setting, while Hard is unlocked by completing the game's tutorial. Expert and Master are made available once a player's character hits class level 30.
As one might expect, these increase the level of challenge players face. From Hard onwards, what is known as Regional Enchantments - essentially modifiers - are introduced to the game's various areas; effects that are active when players are in certain regions of Magic: Legends. These include nearby enemies doing more damage over time, foes exploding upon death, hazards doing double damage and so on. They're optional on Hard, but are added automatically with the Expert and Master difficulties.
That's on top of World Enhancements, single-use items that make the game more difficult. These consumables include hazards spawning in every few seconds, enemies being healed by magic orbs and players generally doing less damage.
"During your adventures across the Multiverse, expect to encounter numerous enemies ranging in size from small to large, each with different power levels and special abilities - offering varying degrees of effort to overcome," Hetenyi wrote.
"We designed the difficulty systems in Magic: Legends so that you can choose your path and make the game as challenging or straightforward as you'd like."
Magic: Legends was announced at The Game Awards 2019 ahead of the first footage of the title dropping in January 2020. The action RPG is set to launch this year, with an open beta for the game set to roll out on March 23.