Magic the Gathering's next game is going free-to-play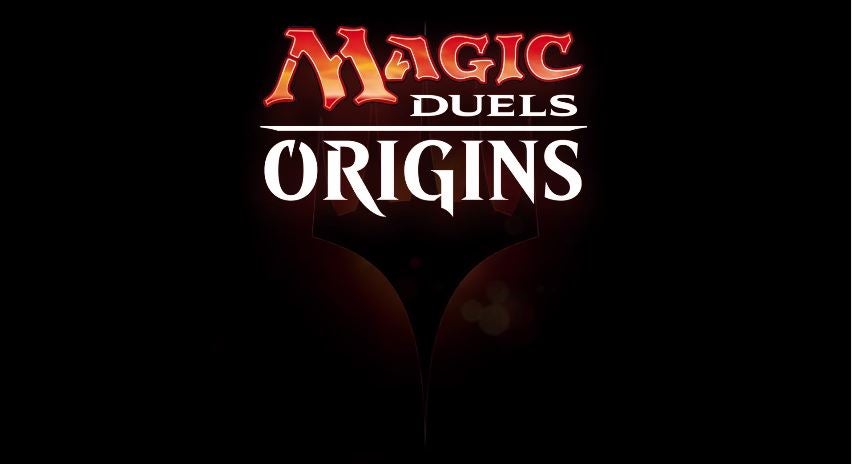 Magic Duels: Origins, the upcoming game in the Magic the Gathering series, will be free-to-play.
Magic the Gathering developer Steel Games has announced that the next game in the series, Magic Duels: Origins will adopt a free-to-play model. It will be based on the Summer set of the physical game.
The developer announced the new game today along with a new trailer.
Here are the features, straight from the press release.
Improved Deck Builder with step-by-step deck construction guidance
First-ever playable Planeswalker cards
Solo Battle mode featuring virtually endless AI opponents
Expanded multiplayer options, including Two-Headed Giant mode
Quest system with new individual and community challenges every week
Limitless Free-to-Play with 100% earnable content
All-new Skill Quest tutorial system
Magic Duels: Origins comes out July on PC, Xbox One and iPad. A PlayStation 4 version is slated for release later in the year.
Thanks, RPS.