Lego Minecraft is about to go into full set production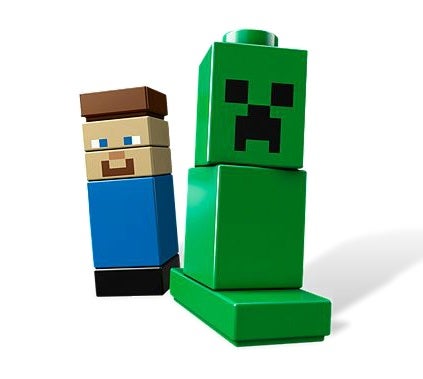 Lego is to create a whole new range of sets based on Minecraft after the success of the 2012 models.

The plastic brick maker confirmed bigger Minecraft sets will go into production, putting the series alongside its other popular licensed Lego lines based on Star Wars and Marvel Super Heroes, according to a report on Toy News.
The sets will continue to be designed using feedback from the Minecraft community. "One of the things that Lego did that was kind of unprecedented for them in their long history was to reach out to the community for feedback directly on how the characters should look," said Vu Bui, Mojang's chief operating officer.
Now all we need is a collaboration with TT Games for Lego Minecraft: The Video Game and we'll have come full circle.