Left 4 Dead blog reveals extra details on upcoming Survival Pack DLC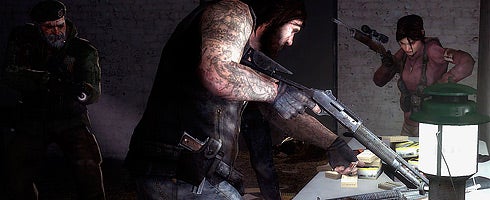 There's a nice bit of a read on the upcoming Left 4 Dead Survival Pack over on the game's blog.
Talking about how the team came up with the design, the entry also mentions extra work that went into upping the DLC's difficulty mode.
Expect this to be released for PC and Xbox 360 next week.