Screenshots supposedly showing Left 4 Dead 3 surface - rumor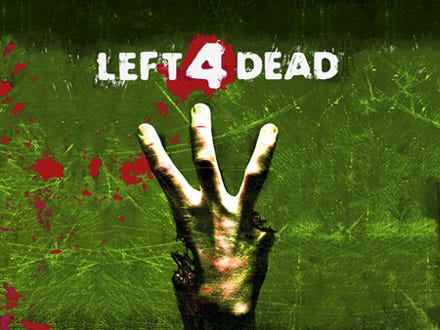 A set of 29 screenshots purportedly from an early build of Left 4 Dead 3 have surfaced.
The screenshots come from YouTuber Tyler McVicker, who's known to be fairly reputable in his coverage of all things Valve.
According to the video, the screenshots are purportedly from a old build of Left 4 Dead 3 and built "within the assets set" of Counter-Strike: Global Offensive's remake of the Dust 2 map.
While again, McVicker is a reputable source, take everything you see as rumor and draw your own conclusions. As GamesRadar notes, the images could just be older assets from Counter-Strike: Global Offensive. But, you never know.
Left 4 Dead 3 isn't in the works as far as anyone outside of Valve is completely certain, and the game was even said to have been cancelled years ago.
At any rate, don't get your hopes up regarding Left 4 Dead 3 any time soon.