4K gaming: "It's useless," says former Playdead founder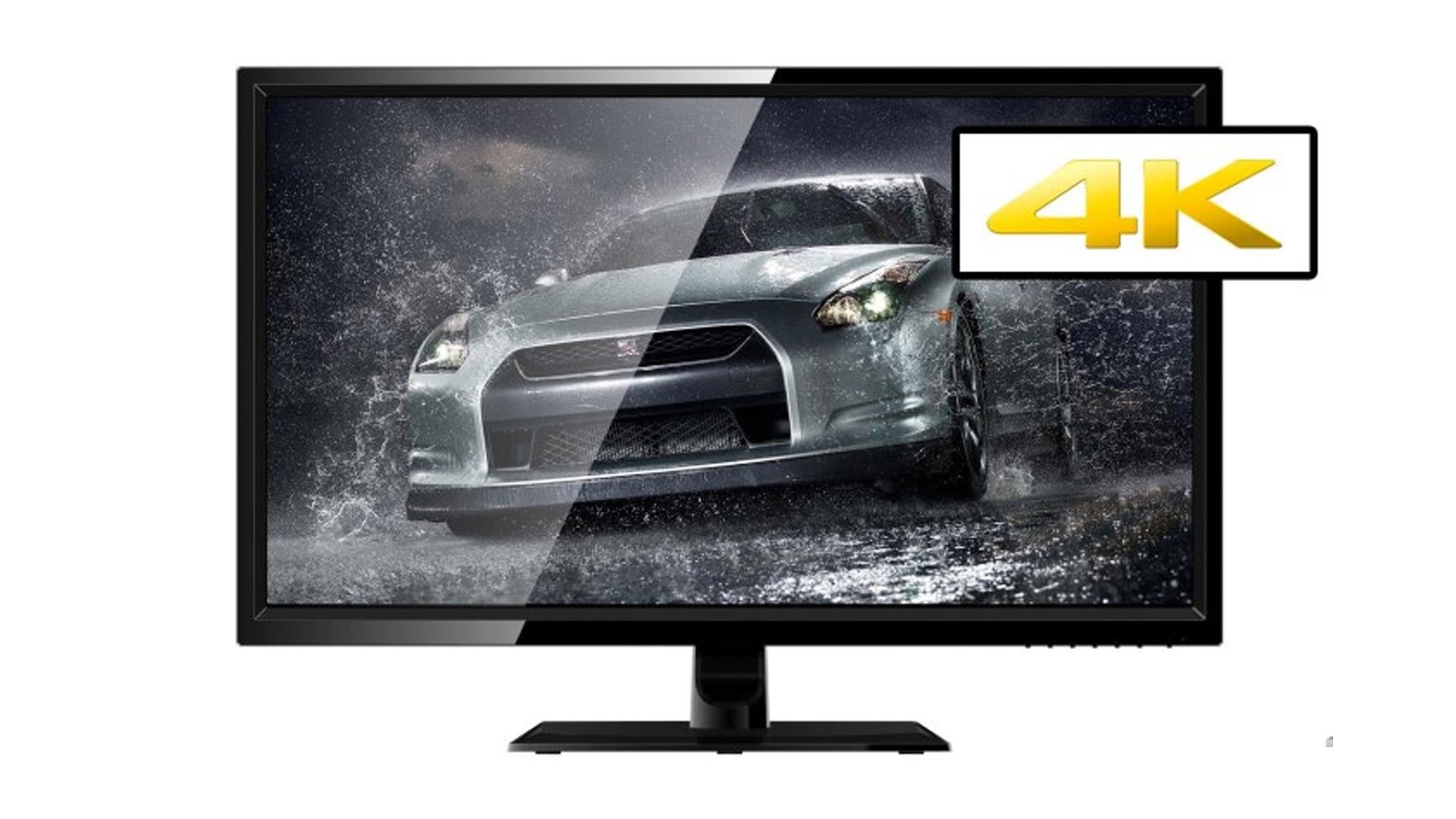 4K gaming doesn't interest game developers and is just another tech upgrade being flogged by manufacturers to sell consoles and hardware.
That's according to Dino Patti, former co-founder of Limbo and Inside developer Playdead, who warned an audience at Reboot Develop in Canada last week that development studios that follow hardware trends will only stumble into failure.
"I think it's useless," he said. "It's something that's being pushed by tech vendors to push the next console.
"I want to select a path by myself and not be drawn in by money from tech vendors. There's a lot of people that see something shiny and follow that. You can definitely see all the herd walking one way and falling," he said.
Patti, who has recently founded Coherence and Jumpship after leaving Playdead, sees 4K as just another gimmick in a long line of technology being pushed on the development community.
"[Manufacturers] don't respect the natural evolution of games and you force technology. Microsoft with Kinect, they paid studios to make a lot of shitty games," he said.
Klang Games co-founder, Guðmundur Hallgrímsson, who was also on the Reboot Develop panel, said that his next game, Seed, has eschewed hi-fidelity visuals and is happy for other studios to tussle over the graphics problem.
"We went for a super-simplistic art style because the battle for higher fidelity graphics is something for a handful of really big studios to fight over," said Hallgrímsson.
"When it comes to graphics, if you're really dedicated to a game, normally you lower all settings in order to get the maximum performance. So I don't really care about graphics. At the end of the day the gameplay is always key.
Chet Faliszek, former Valve writer on Portal, Left4Dead and Half-Life 2, added that it's not tech that influences games development so much as new business models.
"Fidelity, that way, it's an uninteresting thing to chase. It doesn't change the game in a meaningful way.
"Tech doesn't influence gameplay so much as business models. Apple Arcade allows you to make single-player mobile games where you couldn't before. Those sort of influences are more impactful," he said.