Kotick: Black Ops "the biggest investment we've ever made" for launch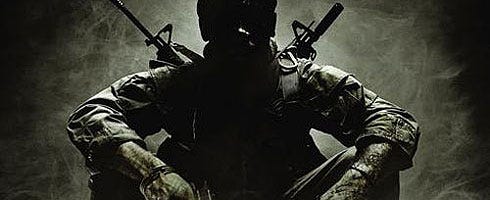 Activision CEO Bobby Kotick has said Call of Duty: Black Ops will be getting "the biggest investment" the company has ever made for a title launch.
The Treyarch shooter has already surpassed Modern Warfare 2 in terms of pre-orders, despite Acti saying earlier in the year it has "not planned on repeating the same level of success as we enjoyed in 2009" with Modern Warfare 2.
"This across the board, the biggest investment that we've ever made in a launch of a title," said Kotick during the company's Q1 financial conference call last night.
"And I think when audiences see the product, they'll see why we're doing it this way. But the market opportunity is bigger than it's ever been. The installed base of hardware is bigger than it's ever been."
Even Blizzard boss Mike Morhaime jumped on the gravy train.
"I think one of the things I'd add also that's important, we have gotten an incredible amount of benefit from this very, very large installed base of players and the way people are reacting to the downloadable content," he said.
"And a lot of that learning has now been incorporated into what you'll see in a lot of the functionality of Black Ops.
"And partly why we're so enthusiastic about our prospects for the back half of this year, but Black Ops is turning out to be one of the best products that we've ever created."
Call of Duty: Black Ops releases on November 9 for PS3, 360, Wii, PC and DS.