"I'm not a prophet, but if I was I probably would have created a game that would sell more," says Kojima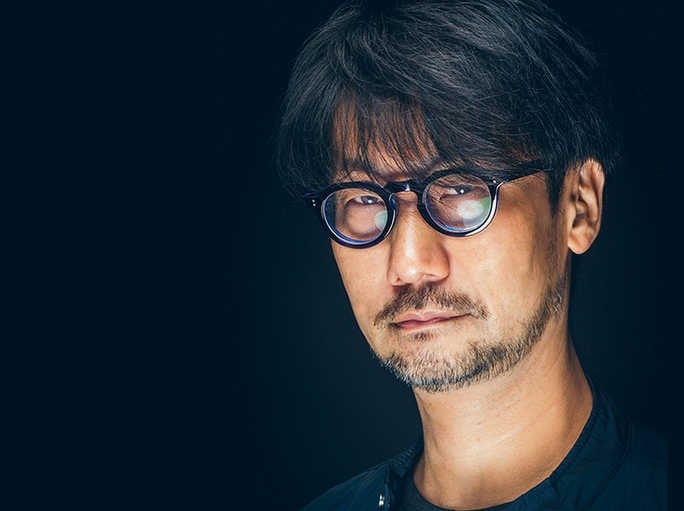 Hideo Kojima recently discussed claims that he was a prophet, saying, "I'm not a prophet, but if I was I probably would have a created a game that would sell more."

The news comes from a Summer Game Fest interview with Geoff Keighley. You can watch the clip in question in the video embedded below.
"Hideo Kojima says he didn't predict the pandemic," reads the tweet's caption. "If he was a prophet, he says [he] would have been able to make a higher selling game."
Kojima also mentions that similar claims have been made in relation to his past games - perhaps most notably in his critique of the military-industrial complex throughout the Metal Gear series.
Some fans reckon Kojima's latest game, Death Stranding, is similarly prophetic, in that they believe its world state predicted what society during the pandemic has become. Kojima says that's nonsense, though, because if he was a prophet he would have designed a game that would sell more copies.
You can watch the full Summer Game Fest interview here, which features approximately 20 minutes of insights from Kojima and Yoji Shinkawa.
For those who have been waiting for the PC port before diving in, you can now pre-load Death Stranding on Steam ahead of its launch tomorrow, July 14.
If you'd like to play it on PC but are unsure if your machine will run it, we've got you covered - here are the minimum and recommended specs for Death Stranding on Steam.
On the other hand, if you played on PS4 and are hungry for more, we've got good news for you on that front as well: it appears that Kojima could be teasing Death Stranding 2. Although it might not be a direct sequel, it at least seems to be set in the same universe - from concept art, at least.