Kingdom Hearts: Birth By Sleep Final Mix to release in Japan on January 20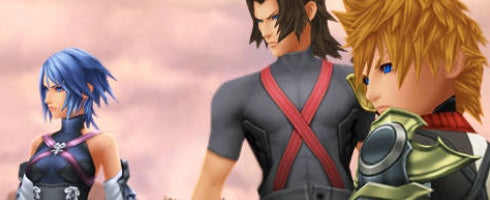 Square Enix has announced overnight in Japan it'll release Kingdom Hearts: Birth By Sleep: Final Mix in the country on January 20.
Final Mix is the international version of the PSP version of the Square-Disney RPG series, which has the additions the western version of BBS got, such as English voices, and more.
Some exclusive Japanese stuff has also been promised as well.
Anyone who buys Final Mix will also be entitled to a code which enables them to download a special costume for Cloud in Dissidia Duodecim: Final Fantasy.
Thanks, Andriasang.