Square Enix bringing 3rd Birthday and Kingdom Hearts: Re:Coded to E3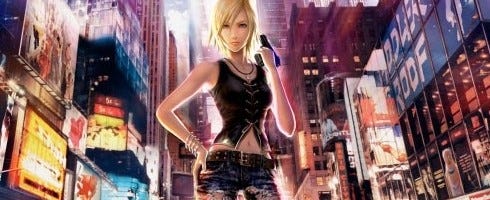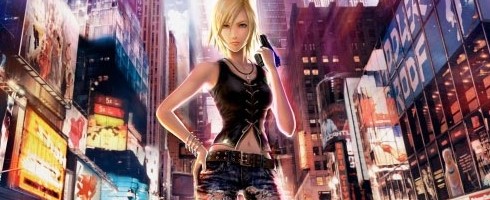 Square Enix has just announced its E3 line-up, confirming it will bring The 3rd Birthday for its first western showing.
Also mentioned in the line-up is Kingdom Hearts Re:Coded for DS. This actually hasn't been formally announced as of yet, so this must be the title Tetsuya Nomura is introducing from the series at the show next week. The snip from the PR goes:
"Sora's journey in KINGDOM HEARTS II has drawn to a close, and now a new tale is set to begin. Jiminy Cricket is looking over the journal he used to document his first adventure with Sora when he discovers a mysterious message. He didn't write it – so how on earth did it get there? King Mickey is determined to find out, so he and his friends decide to digitize the journal and delve into its deepest secrets. Inside this "datascape" dwells a second Sora who is about to embark on a grand adventure of his very own."
Deus Ex: Human Revolution, Final Fantasy XIV, Kane & Lynch 2 and more usual suspects, as well as the recently announced Dungeon Siege 3, will also be at the LACC beginning on Tuesday.
No mention of Final Fantasy Versus XIII or Final Fantasy Agito XIII, though.
Get the full list below.
The 3rd Birthday
Deus Ex: Human Revolution
Dungeon Siege 3
Final Fantasy XIV
Final Fantasy: The 4 Heroes of Light
Front Mission: Evolved
Kane & Lynch 2: Dog Days
Kingdom Hearts: Birth By Sleep
Kingdom Hearts: Re:Coded
Lara Croft & The Guardian of Light
The Tales of Bearsworth: Chaotic Conflicts
The Tales of Bearsworth: Puzzling Pages