PSP go hacked, Kingdom Hearts shown running in videos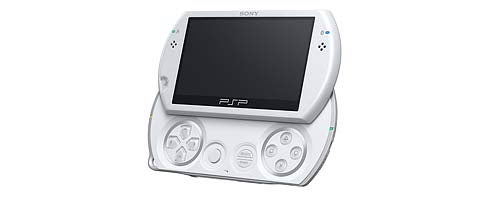 Following on from news of PS3 getting hacked earlier this week - with custom Firmware now available - PSP go has now been hacked to play pirated full disc games.
Videos from blogger Wololo show Kingdom Hearts: Birth By Sleep running on the system thanks to an ISO loader homebrew, which allows games pulled from UMDs to be played digitally.
Kingdom Hearts: Birth By Sleep was only released on UMD, and never got a PSN online release.
This latest turn of events only adds to what's been a very bad week for Sony in terms of potential piracy, following news of PS3's root key being hacked and published openly. PSP's encryption keys were exposed at the same time.
There's some videos of the ISO loader below.
Thanks, GAF and Alex.