Kingdom Hearts 3 unreleased Critical mode discovered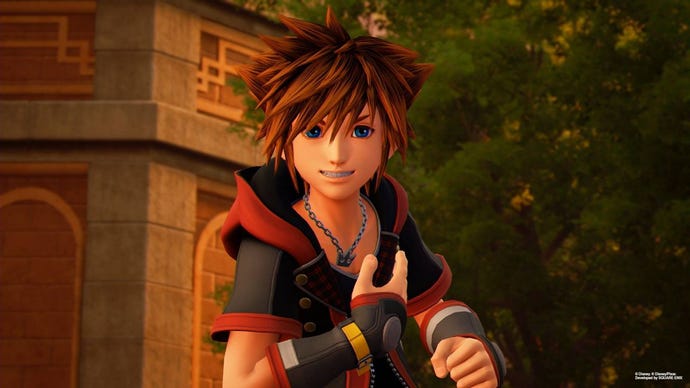 A new mode has been discovered that doubles the damage players take and receive in Kingdom Hearts 3.
Twitter user Keytotruth has apparently discovered a super hard Critical mode, and compared to Proud mode, players have a lower health bar, as well as meting out and receiving double damage.
They do note that they can't "fully confirm" the mode's damage, but the main difference between Proud and Critical is the HP and MP.
Rather than datamining, Keytotruth says they're using PS4 Save Wizard to access the data.
"We are NOT datamining the game. We CAN'T datamine the game. This is just save editing. We are using @ps4savewizard to edit uncompressed save data," they tweeted.
So, KH3 DOES have a critical mode internally. Proud and Critical comparison here. pic.twitter.com/wVnIShim79

— Clavis vêritâtis (@Keytotruth) February 18, 2019
Kingdom Hearts 3 launched last month to mostly positive reviews.
It had the most successful UK launch of the series to date, and shipped over 5 million copies in its first week.
If you're making your way through the game, be sure to check out our guide on where to get Fluorite and Damascus for Keyblade upgrades, as well as how to find the Lucky Emblems to unlock the secret movie.