Kingdom Hearts 3 has had the most successful UK launch of the series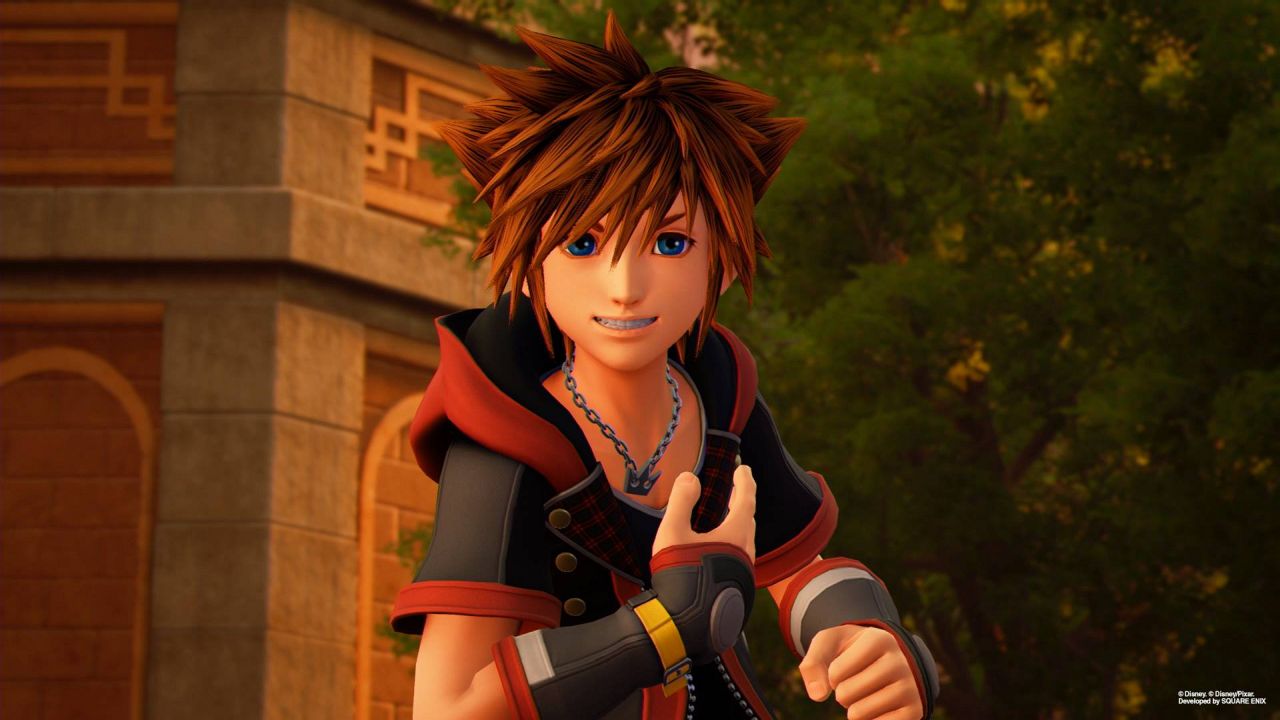 Kingdom Hearts 3 made its UK debut at the top of the charts.
Kingdom Hearts 3 launched last week and has set a record for the series when it comes to UK sales, as the most successful title in the franchise to date. It's also the first time a Kingdom Hearts game has topped the UK charts.
As GamesIndustry.biz notes, UKIE/GfK doesn't extend further back than Kingdom Hearts 2 on PS2, but KH3 has still outperformed the various interim spin-offs, and sold over double the amount of units as Kingdom Hearts 2.
PS4 sales accounted for 82%, with the rest on Xbox One. As always, the data is based on physical copies only.
Resident Evil 2 has dropped to No.2 after debuting at the top of the charts.
Red Dead Redemption 2, FIFA 19, and Black Ops 4 round out the rest of the top five.
The top 10 looks almost exactly the same as last week, with the exception of Ace Combat 7: Skies Unknown, and Crash Bandicoot N'Sane Trilogy. Both titles have dropped out of the top 10 entirely, while Spyro Reignited Trilogy has crept back in.
You can check out the UK top 10 charts for the week below:
Kingdom Hearts 3
Resident Evil 2
Red Dead Redemption 2
FIFA 19
Call of Duty: Black Ops 4
New Super Mario Bros U
Mario Kart 8: Deluxe
Super Smash Bros Ultimate
Grand Theft Auto V
Spyro Reignited Trilogy