New Travis Scott song sounds like it samples Kingdom Hearts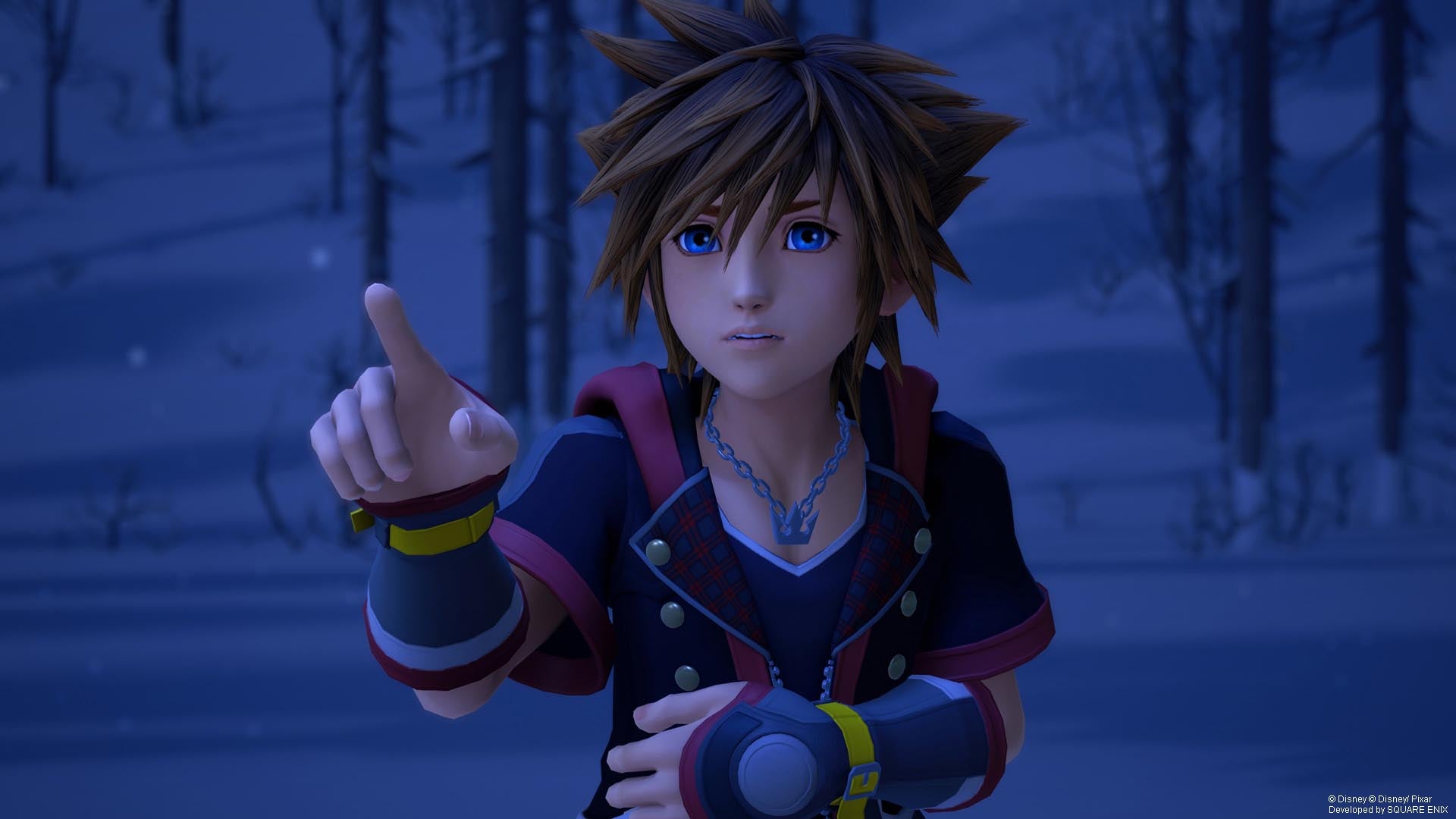 A recently released Travis Scott song sounds like it samples a beloved track from Kingdom Hearts.

Last week, Travis Scott dropped "The Scotts," a new track featuring Kid Cudi. You can check it out below.
The song was received incredibly well, amassing over 7.5 million views in less than a week. However, it didn't take long for avid Kingdom Hearts players to notice a similarity it shared with a track they couldn't quite place. It sounded so vaguely familiar, but to what? One listener took to Reddit in search of aid.
https://www.reddit.com/r/KingdomHearts/comments/g8iryi/help_figuring_out_this_kingdom_hearts_song_sample/
"Now its teasing me even more and it's reappearing in a rap song as part of the beat," writes the poster. "If anyone can help me ID this song I'd be forever indebted."
Another Redditor came to the rescue. As it turns out, The Scotts features an incredibly similar progression to Kairi's Theme from Kingdom Hearts. It's not quite a direct sample, and relies more on a lo-fi synthetic sound than the enchanting, xylophonic refrain of the Kingdom Heart's variant, but the pair are sufficiently close to one another as to note the comparison, especially if you're willing to slightly speed up the bpm in Kairi's Theme to match the cadences. So although Scott didn't necessarily sample Kingdom Hearts - although it's possible he did and simply chopped and changed it - there's at least a solid chance that he was influenced by it (although the bass drop in Kairi's Theme is way heavier).
It wouldn't be the first time a rapper has drawn influence from Kingdom Hearts. Back in 2011, J Cole sampled Yoko Shimomura's "Darkness of the Unknown" theme from Kingdom Hearts 2 for "Dollar and a Dream III." You can check it out below - listen closely and you'll hear bits of the Kingdom Hearts song tune across the track.
Also, in case you weren't aware, there was recently s a Travis Scott stage in Fortnite.