Kingdom Hearts 3 reviews round-up, all the scores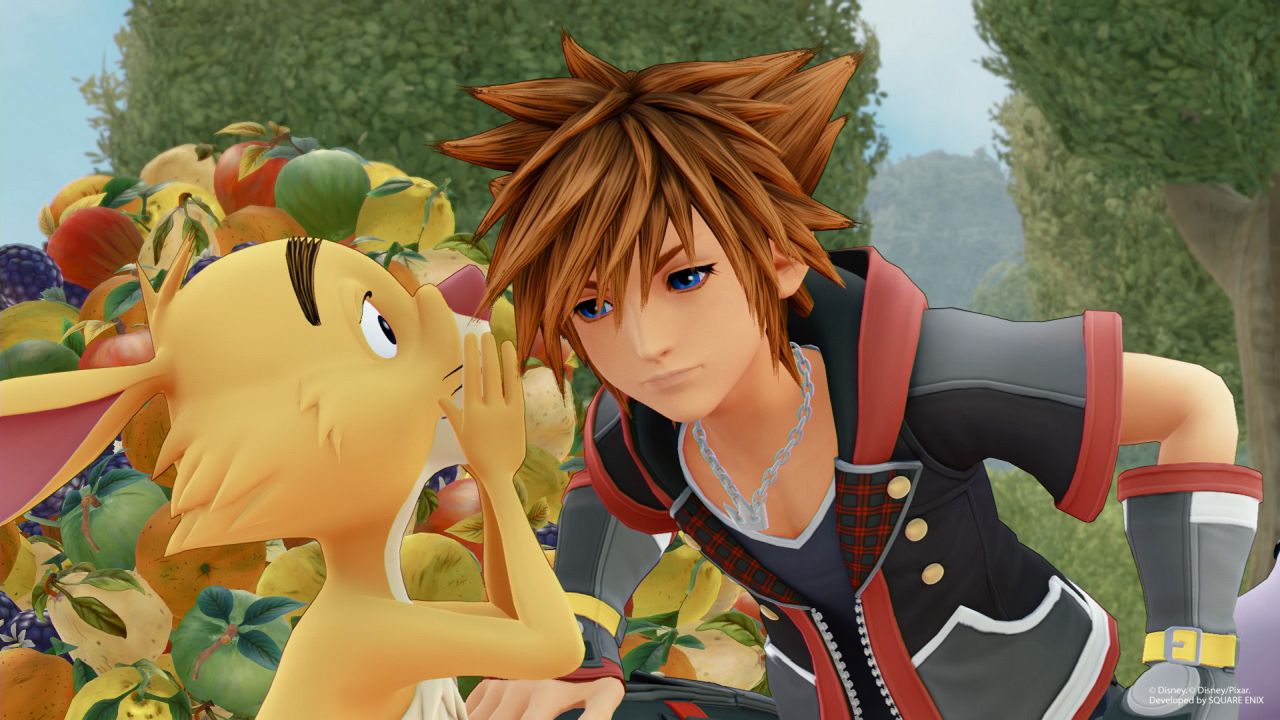 Reviews for Kingdom Hearts 3 are cropping up and you can look over all the scores here in one place.
Kingdom Hearts 3 reviews have started popping up, and while there aren't too many out in the wild just yet, we've rounded up what's currently available.
It's been a long time coming, and it's finally almost here. Only five more days for Europe and North America. Praise be.
Kingdom hearts 3 was rumored to be a PlayStation 3-exclusive way back in 2008 and was finally announced during E3 2013. Now, after waiting six years, we'll finally get our hands on it January 29 for PS4 and Xbox One.
Day of release, you can expect Kingdom Hearts 3 update 1.01 to drop. Square said the patch will include several data fixes. This is also when the Memory Archive option will be added to the game's title menu and viewed at any time. This is a digest of the story in the series up to this point.
The following day on January 30, the Epilogue video will be released. You will need to complete the game and seen the ending to view it. Finally, on January 31, the Secret video will be made available. You will need to have completed the game, seen the ending, and fulfilled certain criteria during play to view this video. The criteria will vary depending on the difficulty level selected.
But you know this already, so let's get to the review scores.
You will find a good list to start with below, and as always, the scores are based out of 10 unless noted.
Kingdom Hearts 3 reviews - all the scores