Kingdom Hearts 3: Watch the official video for Face My Fears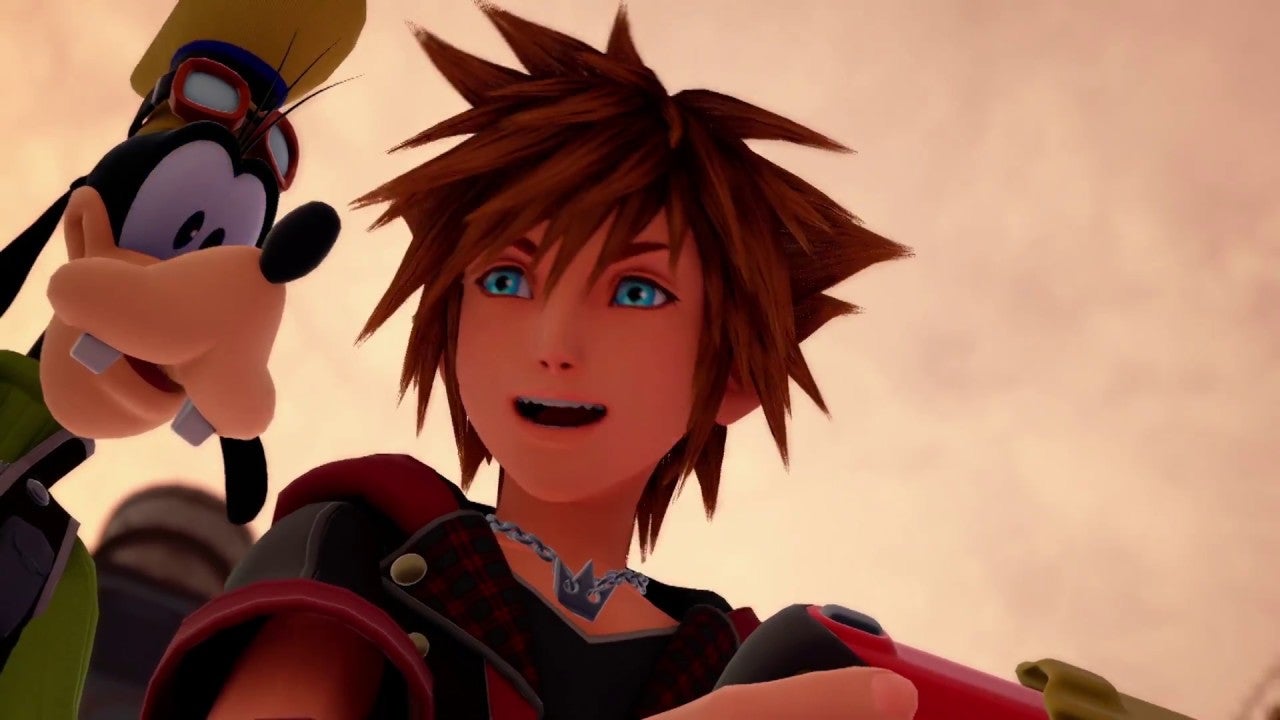 The Kingdom Hearts 3 theme song's official video is now on YouTube.
The collaboration between Hikaru Utada - who did the opening themes for Kingdom Hearts and Kingdom Hearts 2 - and Skrillex was first revealed last month. The offical video for the song has now been uploaded on Skrillex's YouTube channel.
It features snippets of cinematic sequences as well as gameplay from the different worlds.
Face My Fears released on January 18, and you can download or stream both the English and Japanese version.
If you're new to the series, we've got tips and advice for beginners, and for those of you who have already completed the game, don't forget to check out the secret movie.
You can unlock it by snapping in-game photos of Lucky Emblems. If you need a hand finding them, you can check out how many are hidden in each world right here.