Kingdom Hearts 3's secret movie is available to download today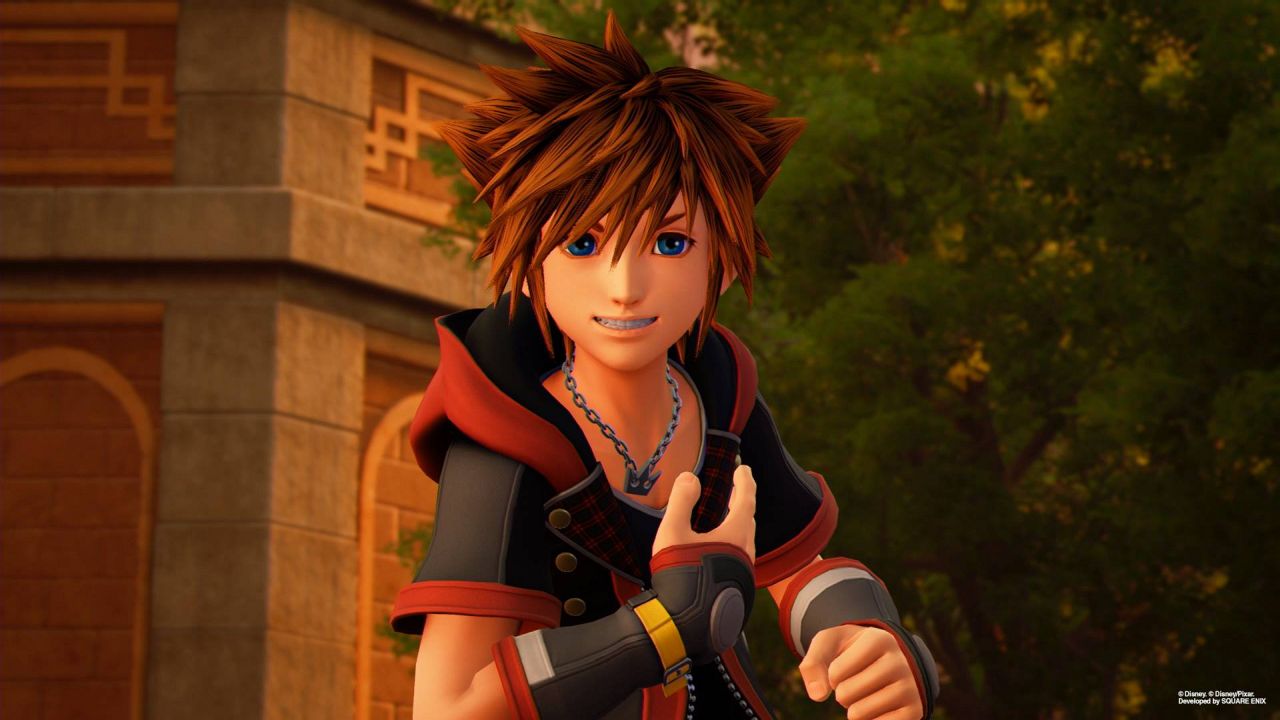 Players can access the post-lunch content today if they've met the requirements.
Kingdom Hearts 3 director, Tetsuya Nomura, has announced that the secret movie ending is now available to download.
To view the movie, you'll have to have completed the game, as well as snapping in-game photos of the Lucky Emblems that look like the Mickey Mouse logo.
The number needed to unlock the movie will vary based on the difficulty you're playing the game on. The harder the difficulty, the less you'll need to photograph.
You can check out our Kingdom Hearts 3 tip page to find out more details on how many Lucky Emblems are hidden in each world.
The Square Enix title launched last week, and you can check out our reviews round-up to see which number between 1 and 10 everyone has slapped on it.