Kingdom Come: Deliverance has been delayed to summer 2016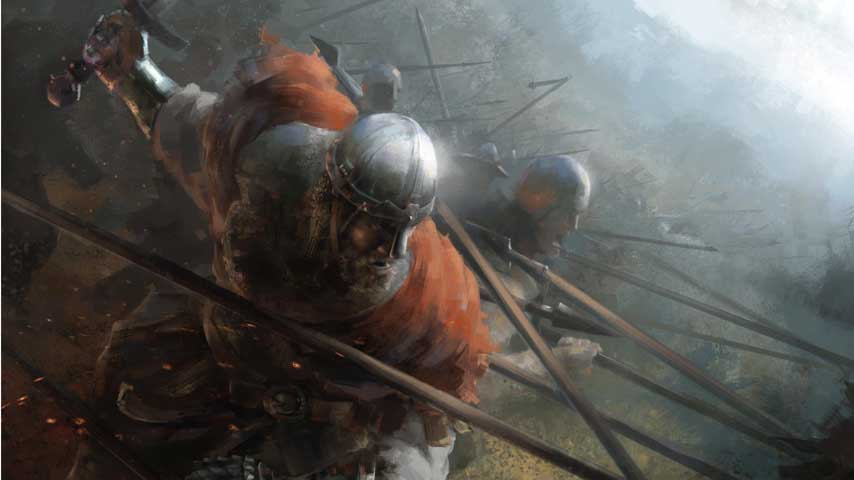 Kingdom Come: Deliverance from Warhorse Studios has been delayed into summer 2016, the studio announced today.
In the latest developer diary, which introduces new features in Tech Alpha 0.3 including lock picking mini-game, temporary voice overs and basic perception, the studio's Daniel Vavra also mentioned the team's plan for E3 2015 and the release of the alpha.
The alpha is expected within the next three months with a beta due later on in the year. Warhorse may also bring the game to Steam Early Access in order to gain more feedback.
Kingdom Come: Deliverance was originally slated for a December 2015 release, but the scope of the game has grown. Due to this, the developer wants to make sure its backers receive the stretch goals promised and an overall quality game.
Pledges of $45 or more can now access the tech alpha which along with the aforementioned content also contains temporary voice acting.
Thanks, PC Gamer.