Killzone 2 DLC revealed through Trophy listing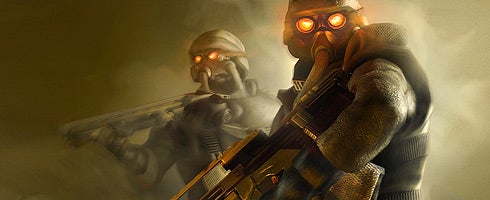 Guerilla has revealed new bits of DLC for Killzone 2 by way of Trophies listed on PSN.
Looks like maps "Suljeva Cliffside" and "Arctower Landing" will be joined by two new multiplayer weapons which are the flamethrower and boltgun.
No word yet on how much the DLC will run or when to expect it since it has not officially been announced.
More through Kotaku.