Killzone 2, inFamous, Resistance 2 joining PS3 Greatest Hits in US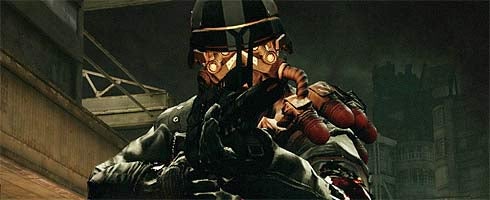 Killzone 2, inFamous and Resistance 2 are set to join the ranks of the Greatest Hits collection for PS3 in the US.
A recent BestBuy flyer let the news slip that those titles, as well as the Game of the Year edition of LittleBigPlanet and UFC Undisputed 2009, will be joining the collection for $29.99.
Good stuff. You should, you know, totally go and pick one up, innit.
Thanks, GAF.