Killzone 2 demo to launch "around 5.00pm" today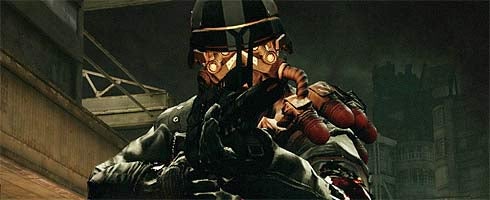 The Killzone 2 demo will launch in the region of 5.00pm today, SCEE's confirmed.
"PSN updates vary but hopefully around 5.00pm everyone should be able to download it," a rep said this afternoon.
Internal expectation is high. The spokesperson said he was "very excited" at the prospect of the tester going live.
The demo will contain the first two sections of the game's first level, as well as the tutorial sequence from the boxed product.
The full banana releases on February 27.