Job listing shows Neversoft working on shooter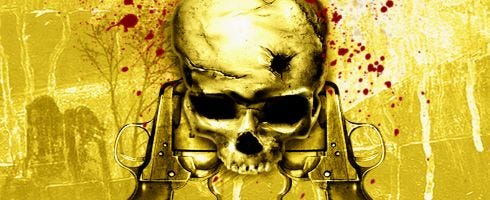 According to a job listing from Guitar Hero developer Neversoft, the studio is currently working on a shooter.
The listing, which is for a Level Designer, mentions it's a "new action shooter game", but nothing else was mentioned.
It could be anything from a new IP to even a sequel to its western series GUN, which was released back in 2006 for Xbox 360, the original Xbox, GameCube, PC and PS2.
It could even be a new Call of Duty for all we know. Just saying.
Get the details on the job listing here.
Thanks, M2G.