Infinity Blade video makes us want an iOS device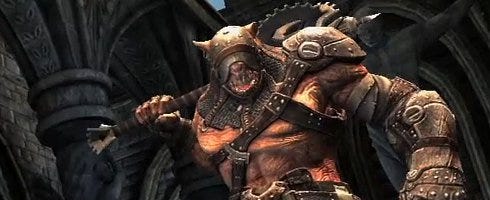 A video for Infinity Blade has been released and we have it for you below the break.
It's courtesy of MacLifeVideo, and the Epic and Chair Entertainment game makes us want an iOS system even more than we do already (iPad for Christmas, please Santa? - SN).
Game's to be made available soon on the App Store for iPhone 4, iPad and iPod Touch.
Thanks, manamana.