House of the Dead: Overkill sold 45k in US last month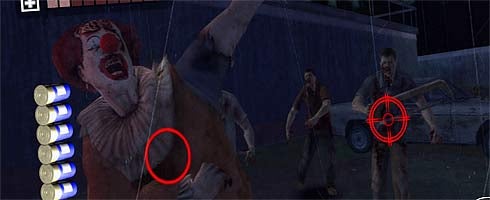 According to this Edge report, Sega sold through 45,000 copies of House of the Dead: Overkill in the US last month.
The game launched February 10.
NPD analyst Anita Frazier said it had placed about 50th in the US chart for February.
The new will be encouraging for Sega, especially as Wii-core brother MadWorld appears to be flopping pretty hard: the Platinum game charted at an eye-watering 34 in the UK last week.