Here are some of the buffs and nerfs a few For Honor heroes are getting in the open beta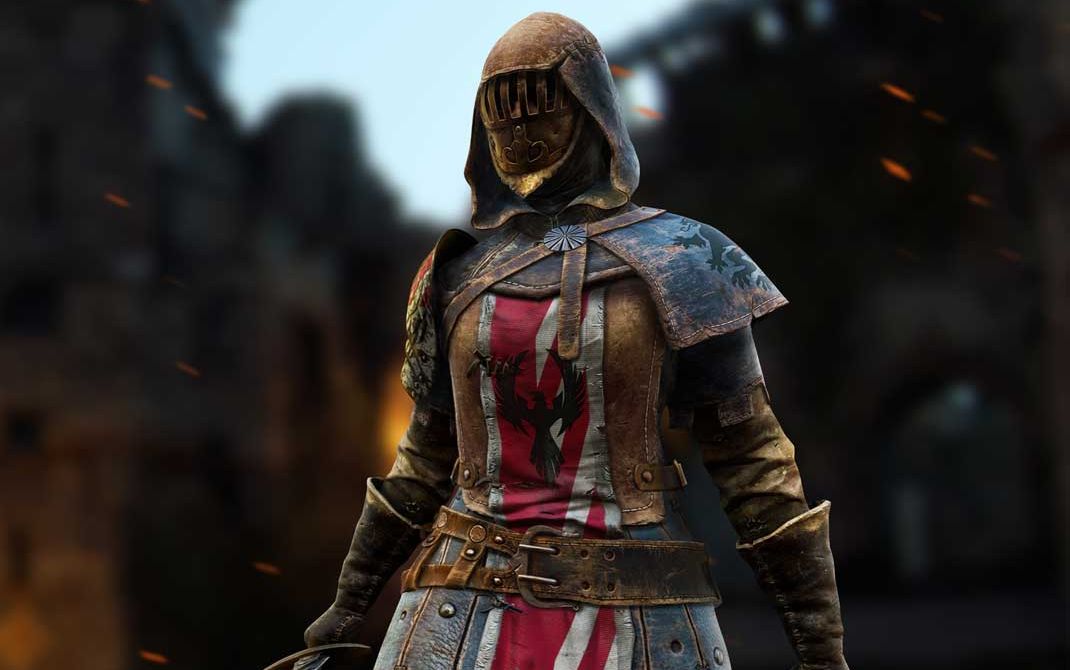 Ubisoft is making a few For Honor balance changes in the open beta, in response to some of the most abused tactics in the closed beta.
The For Honor closed beta was very well-received, but it wasn't without a few issues. Namely: ability balance, and how quickly the player base gravitated towards certain overpowered heroes.
Thankfully, Ubisoft is making some changes that we're going to get a chance to test out in this week's open beta. Orochi, Peacekeeper, Warlord, and Kensei are all getting some adjustments.
The details come by way of streamer Brandheldbrando, who gathered all the changes from his playtime with the beta build, which he's had access to. As such, the list is not comprehensive.
For example, there's talk of Nobushi nerfs, but until these are tested, we can't say for sure. For now, let's take a look at what's been confirmed so far.
Orochi
Fixed Storm Rush stamina penalty on Parry
Attack indicator is now visible during the run part of Storm Rush
Peacekeeper
Zone Attack range reduced from 4.3m to 3.5m
Bleed damage on stabs decreased
Warlord
Headsplitter Leap (forward dash heavy attack) range reduced from 4m to 3.5m
Headsplitter Leap (forward dash heavy attack) stamina damage reduced from 40 to 20
Headbutt can no longer be cancelled into guardbreak
Full Block Stance entry stamina cost increased from 5 to 15
Dash forward range reduced cost more stamina remove less stamina on hit and can't be cancelled into guardbreak
Kensei
ncreased HP from 115 to 125
Light attack damage increased to 20 from 15
Helmsplitter (forward dash attack) damage increased to 20 from 15
Swift strike (side dash attacks) damage increased to 20 from 15
Fixed bug on side dash where you could go into the top heavy after dash
The open beta runs February 9-12 on PC, PS4, and Xbox One.