Heavy Rain rated 15 by the BBFC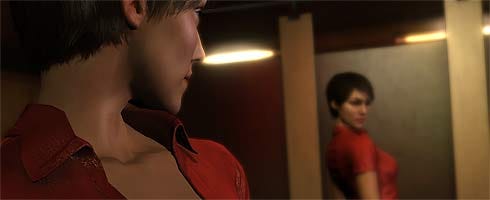 The BBFC's listed Heavy Rain as a classified 15.
The thriller passed without any cuts, thanfully: Quantic Dream's Guillaume de Fondaumiere predicted back in October the game would have to undergo cultural censorship in some regions for the game to pass any certifications.
The listing also confirmed the running time of cut-scenes would be 17 minutes and 52 seconds.
The PS3 exclusive should be out as soon as February.
Sony told VG247 this morning a date will be announced "in the next few weeks".