Heavy Rain: Chronicles DLC lets you be Origami Killer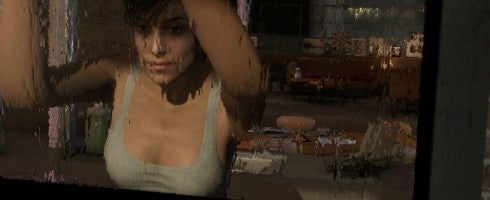 Quantic Dream boss David Cage has revealed more details of the Chronicles DLC coming to Heavy Rain after release.
Speaking with gameblog.fr (via Eurogamer), he said one episode allows players to take on the role of the Origami Killer himself.
Meanwhile, FBI agent Norman Jayden also gets his own Chronicles episode, which will detail how he got addicted to prescription drug Triptocaine.
Cage said that each episode will last over an hour.
There are no details yet on Chronicles for Scott Shelby and Ethan Mars, but Madison's Chronicle has already been detailed: it's the same level that debuted the game at Games Convention in Leipzig a year-and-a-half ago.
While all of the episodes will be available from the PS Store, the first Chronicles episode, which features Madison, will be included with the special edition of Heavy Rain, which is exclusive to HMV in the UK.
The thriller releases in the US on February 23, and the UK on February 26 for PS3.