Hearthstone: Lost Secrets of Un'Goro could be the next expansion coming later this year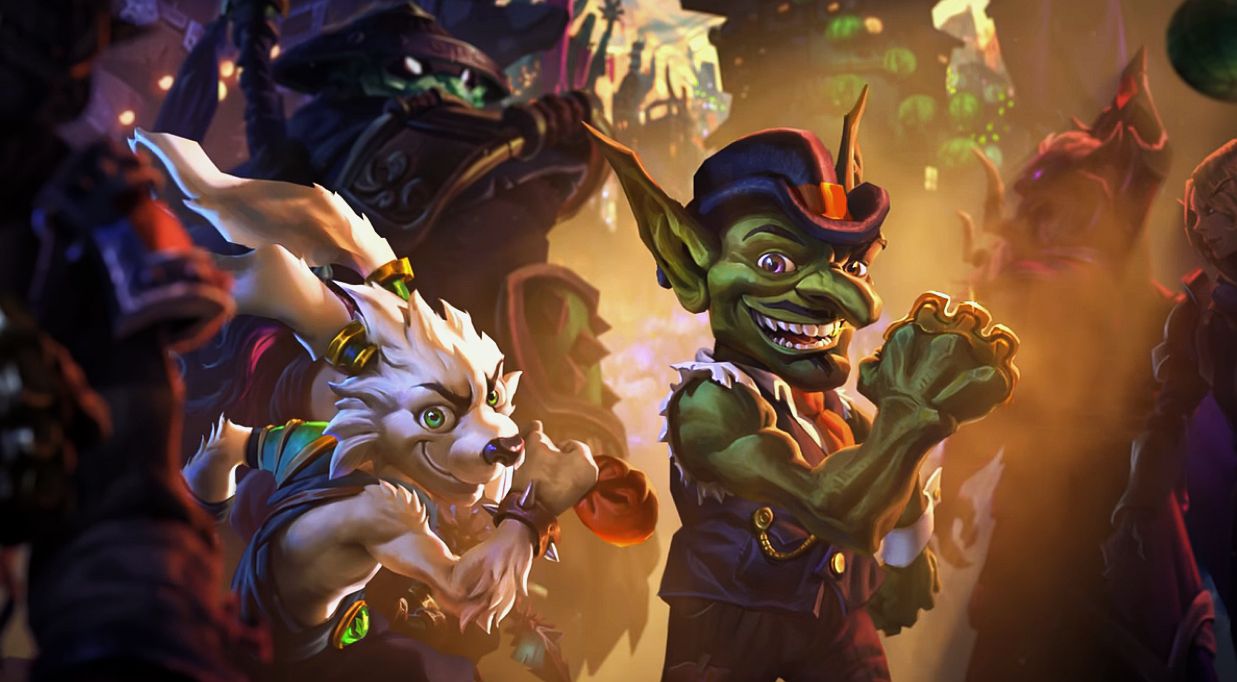 Voice actress' resume leaks Lost Secrets of Un'Goro as Hearthstone's next DLC.
The name of Hearthstone's next expansion may well have leaked if a source on Reddit is to be believed.
Lost Secrets of Un'Goro was spotted on the resume of voice actress Lani Minella whose work also lists credits for Hearthstone and the Whispers of the Old Gods expansion.
The Un'Goro Crater is an isolated area home to exotic plants and creatures, which are a few of the tidbits I picked up after rooting around the World of Warcraft wikia.
The character voices cited on Minella's CV include Golakka Crawler, Pteradactyl, Anklesaur, Hydra, and Brontosaurus.
The dinosaur and mythical creature names are in keeping with a Journey to the Centre of the Earth-type land that is still populated with prehistoric beasts, although they're a little bland for WoW. Perhaps they'll be tweaked a little before release.
We're due an Adventure and an expansion this year, so Lost Secrets of Un'Goro could be the name of either. We'll have to wait and see if Blizzard comments on the leak.
What are your thoughts? Chime in below.