Halo Infinite's next big moment is E3 2020, but beta tests are coming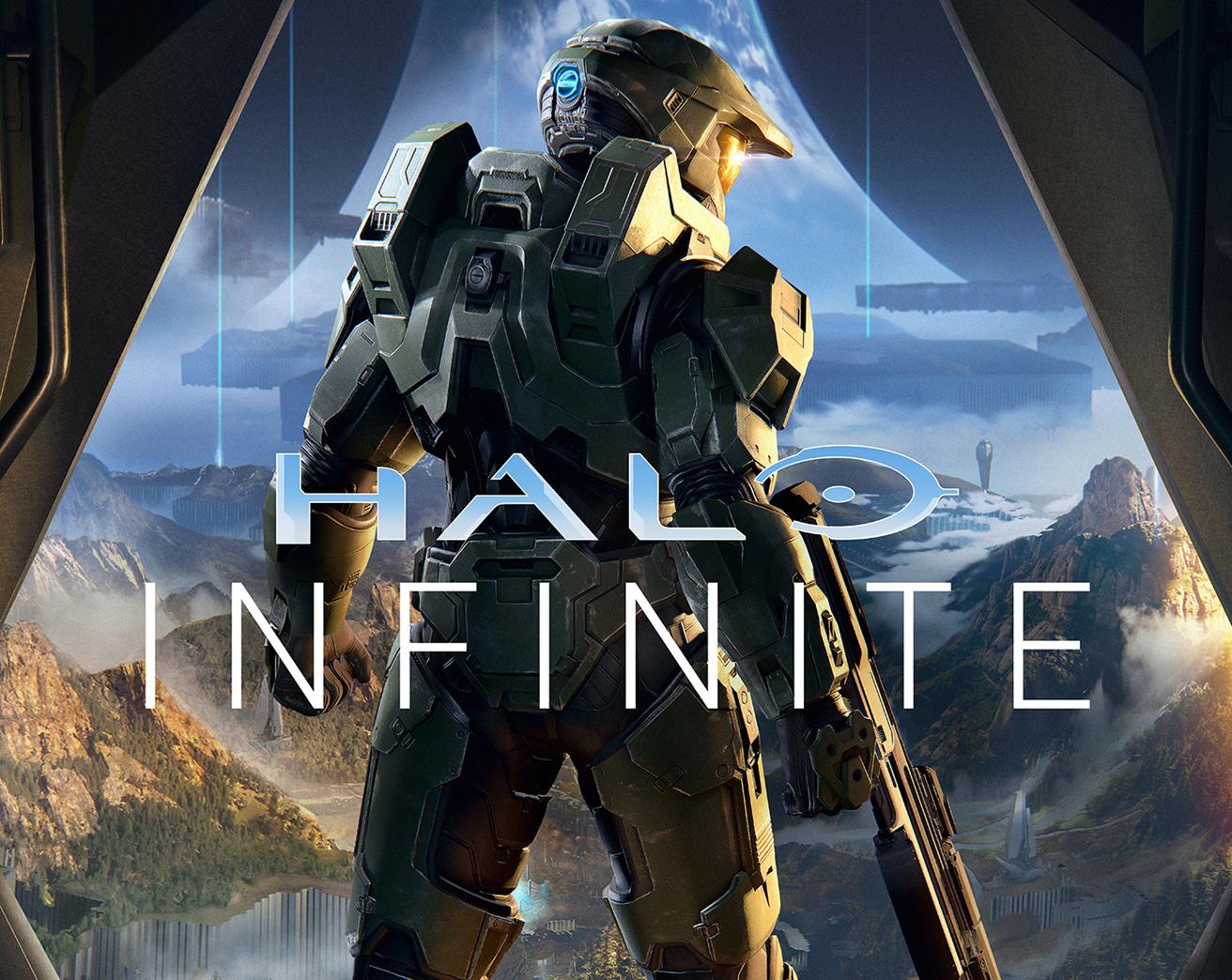 Those of us who were hoping to finally see the first Halo Infinite gameplay at E3 this year were sadly disappointed.
If you've watched last night's Microsoft E3 briefing, you'll no doubt know that we didn't get our wish to see actual gameplay. We were treated to a fairly unimpressive story trailer, and it now looks like more meatier reveals will have to wait.
In a blog post following the Halo Infinite showcase, developer 343 Industries touched a little bit on its ethos and goals with the game and the new Slipspace engine. Though the story events will continue on from Halo 5, 343 considers Infinite a spiritual reboot.
This can easily be seen in Master Chief's suit design, which is more reminiscent of the original look as opposed to the one seen in Halo 4 and 5. In the post, the developer also revealed that we'll be waiting a while longer to see that precious gameplay.
Halo Infinite's next big showing will take place a year from now, at E3 2020. Though this certainly isn't out of the ordinary for a game due out in holiday 2020, we'd hoped it is far enough into development to warrant an early look.
Sadly, this won't be happening anytime soon. Studio head Chris Lee, however, did confirm that the team will be hosting early flighting tests in the months to come, though details about these have yet to be divulged.
"I know that many of you will want to see and know more about Halo Infinite and I am excited to share more of our experience with you in the future," said Lee.
"Until we reach that destination in 2020, we'll continue to embrace the mystery and wonder of Halo and the endless opportunity and potential of this engine, this hardware and, most of all, this team."
Read the rest of the post at the link above. Halo Infinite launches alongside Xbox Scarlett in holiday 2020. The game is also coming to PC, and Xbox One.