Halo: Infinite - coming to Project Scarlett and PC in 2020 - here's the E3 trailer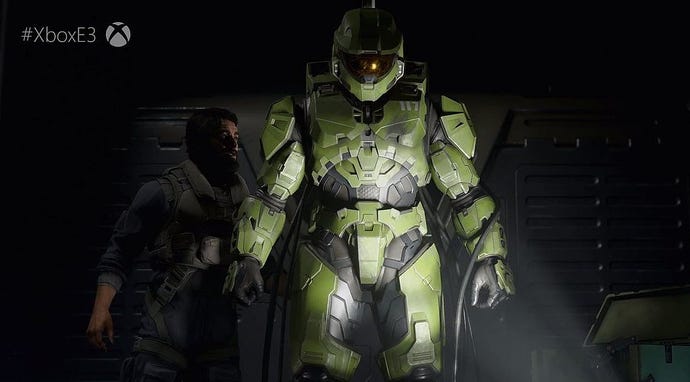 A new trailer for Halo: Infinite was shown during the Xbox E3 2019 briefing today, and a release window was provided.

Halo: Infinite will be relased during holiday 2020 alongside Project Scarlett, which is the next-gen Xbox console.
The release window for both Halo: Infinite and Project Scarlett leaked earlier today.
The game sees the return of Master Chief, and it "takes the franchise in ambitious, unexpected directions."
It will also be released for PC.