Halo Infinite will be shown at E3 on PC, not Xbox - report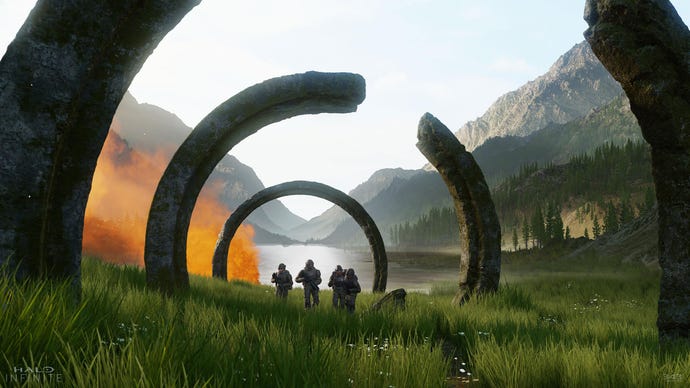 Halo Infinite will be demoed at E3 this year - but not on an Xbox, a report claims. Microsoft will instead be running the next-gen sequel on a PC with an Xbox controller.
The Microsoft analysts at Thurrott published the prediction as part of a Nostradamus-like preview of the company's Xbox showcase on Sunday. Apparently, Microsoft are concerned that Infinite wouldn't get its best showing on the dated hardware of the Xbox One.
There's sense in that, but it feels significant that the Xbox's flagship series might not even appear on the console for its big reveal.
We know for certain that Halo Infinite is coming to E3 this year, and that it's a "spiritual reboot" build in a new engine.
You can find out when the Xbox conference begins where you are using our extensive E3 2019 schedule, which also includes times for all the other publisher shows, from Ubisoft to Devolver.