Halo Infinite is a "spiritual reboot", will be at E3 2019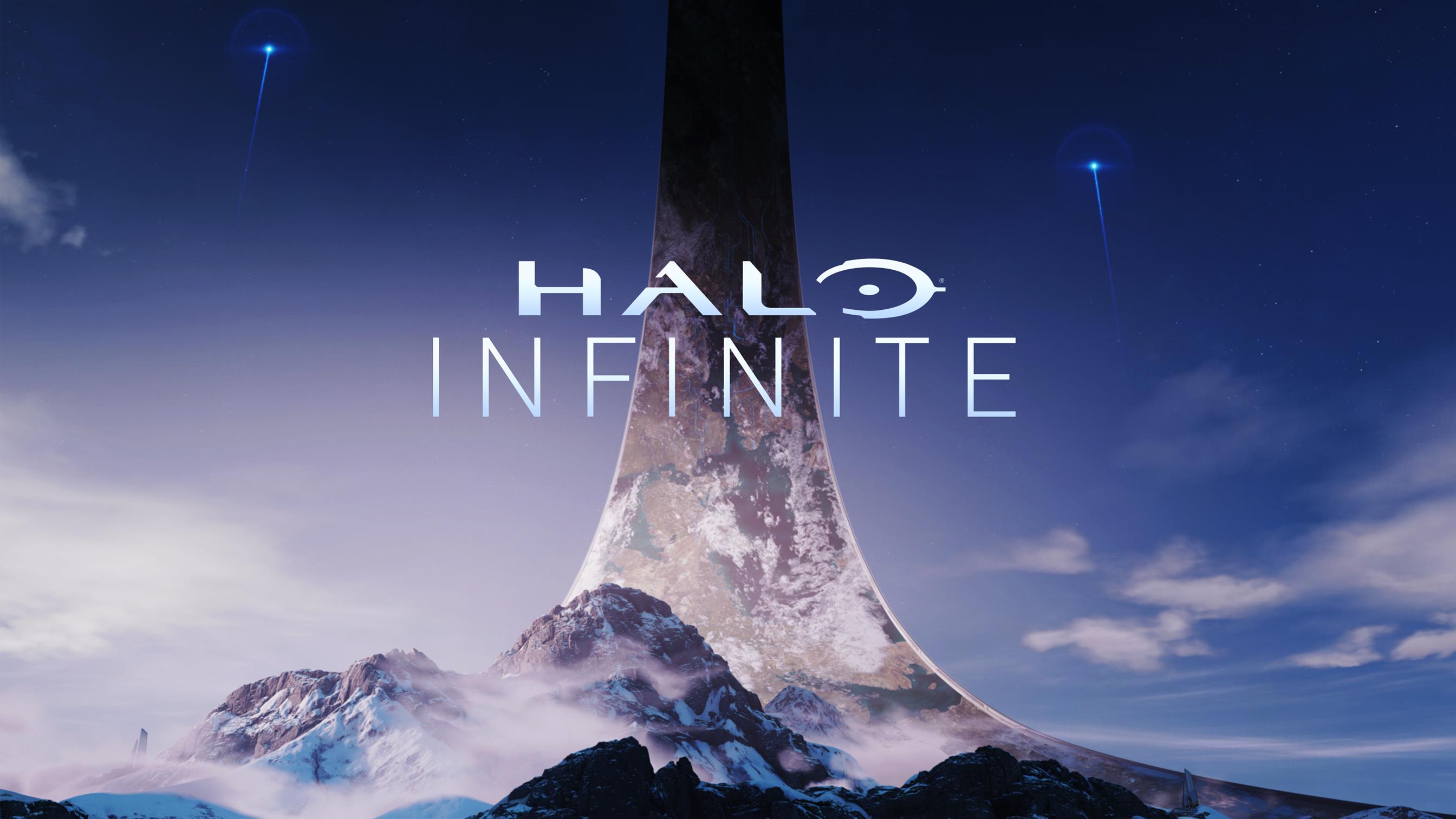 Bonnie Ross, head of Halo Infinite developer 343, talked a little bit about what Halo means to the team, and how Infinite is viewed internally.
In an interview with IGN, the same one where Bonnie Ross revealed that Gearbox was at one point considered for Halo 4, the head of 343 Industries revealed a few interesting tidbits.
Halo Infinite is built on a new engine. The Slipspace Engine was revealed last year alongside the game itself. It wasn't made clear at the time why the team went with a new engine rather than continue using Halo 4, and 5's tech. According to Ross, this move has been a long time coming.
"The Halo engine is a very technical, engineering-focused engine. It's super hard for creatives to work in. It's super hard for a lot of creatives to work in at one time," said Ross.
"We promised the team that we would do the work on the tools and pipeline for Halo 5 so it wasn't such a challenging environment to develop on. Best-laid plans ... we didn't do that. The team, rightfully so, called us on it."
There's only so much work that could have been done on the old engine, which is why Ross says new tools needed to be created, ready for the future of Halo. 343 has been using that time to create the Slipspace Engine, which is powering Halo Infinite and future games in the series.
As for Infinite itself, the studio head confirmed that game director Chris Lee will be revealing more about it at E3 in June. Beyond that, the team is hoping to recapture what makes Halo unique with Infinite.
The studio sees it as a "spiritual reboot", one that respects the legacy without compromise. At the same time, Halo Infinite is learning from the mistakes made with Halo 4's multiplayer, and 5's campaign. A lot of her discussion around Infinite is very vague, as you'd expect, but hopefully much more awaits us in June.
You can watch the full interview above.