Rumour: Halo Infinite is getting a Battle Royale mode in 2021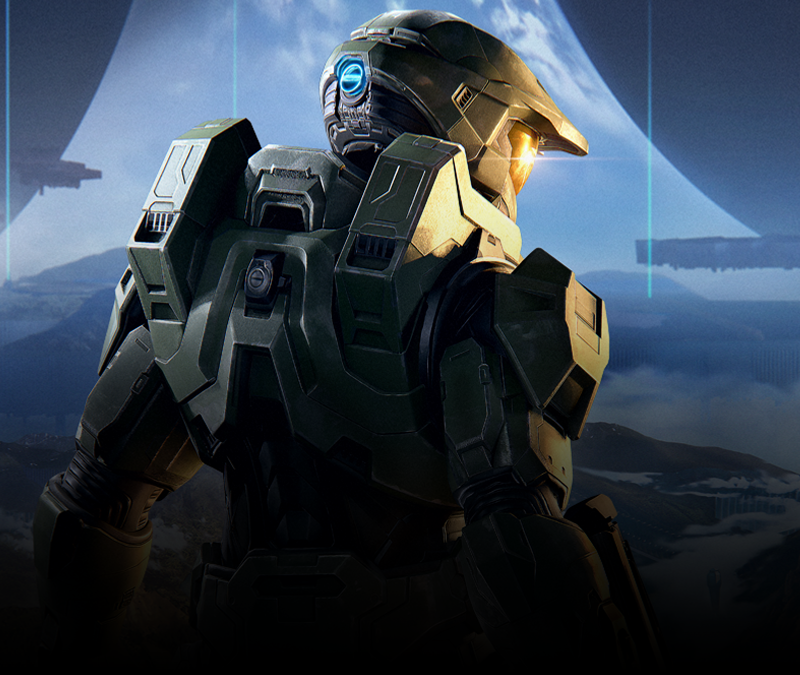 Delayed Microsoft and 343 Industries title Halo Infinite may be getting a Battle Royale mode that will arrive on Xbox platforms and PC next year.
According to a rumor that's doing the rounds on Twitter, Halo Infinite is going to deal with its release a little differently from previous main games in the Halo series and act more like its erstwhile compilation title, Halo Master Chief Collection.
That is to say, according to this new rumor, 343 Industries reportedly plans to launch the title in four 'chapters' between 2021 and 2031 (yes, really). Part of this curious release campaign will see the release of a free Halo Infinite battle royale mode in 2021, which will apparently be set on the Zeta Halo ring.
"This is coming from Microsoft and not directly from 343 as they said the only BR they wanted was the Battle Rifle," says a tweet. So whilst it remains to be seen whether Microsoft is stepping in to ensure its biggest FPS franchise gets a Battle Royale or not, it's not too much of a leap of faith to imagine the publisher pushing for this. Getting more people into the Halo Infinite platform can only ever be a good thing for the company, after all.
Of course, at the time of writing there's no confirmation about any of this from Microsoft or 343 Industries, so take this information with a generous pinch of salt.
The rumor goes on to suggest that Infinite will be supported by two "spin-off titles" which are "currently in the planning stage." One of these spin-offs may be a continuation of the Halo Wars series that had initially been shelved as execs were dubious of the "space RTS" idea the game was pursuing.
https://twitter.com/GameLeaksRumors/status/1320041813659484163
The other spin-off, apparently, will follow Fireteam Osiris (protagonists from Halo 5) and examine their exploits during the events of Halo Infinite.
Microsoft recently brought on Bungie veteran Joseph Staten to head up development on Halo Infinite's campaign after the initial reception to Infinite's gameplay reveal was not very kind. As a result, 343 Industries has gone back to the development process and made a promise to work on visuals and presentation.
Halo Infinite does not have a release date.