GT Sport will not have microtransactions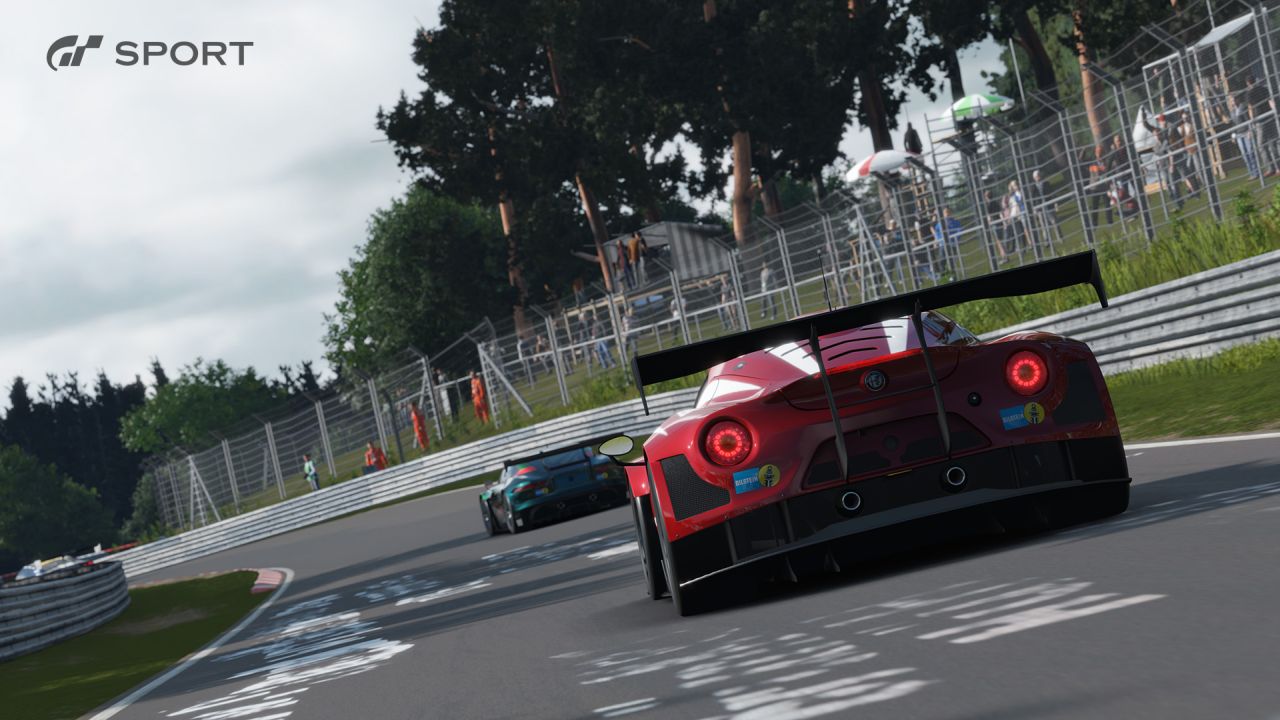 Gran Turismo creator Kazunori Yamauchi has confirmed that the upcoming GT Sport will not have microtransactions.
Yamauchi confirmed this to YouTube channel Gema Show Indo (via GT Planet) in an interview session held at the recent PlayStation Experience event in Malaysia.
This is not just interesting because it goes against the current trend of microtransactions in AAA games, it's also a change from Gran Turismo 6. In that game, you could buy in-game credits for real-world money.
This is the same currency that you would earn in the game just buy playing, so buying packs of it allowed you access to more and better cars.
The news will no doubt be received well in the Gran Turismo community, especially since we're so close to the game's release now after years of waiting.
GT Sport is out October 17 on PS4.